Intranet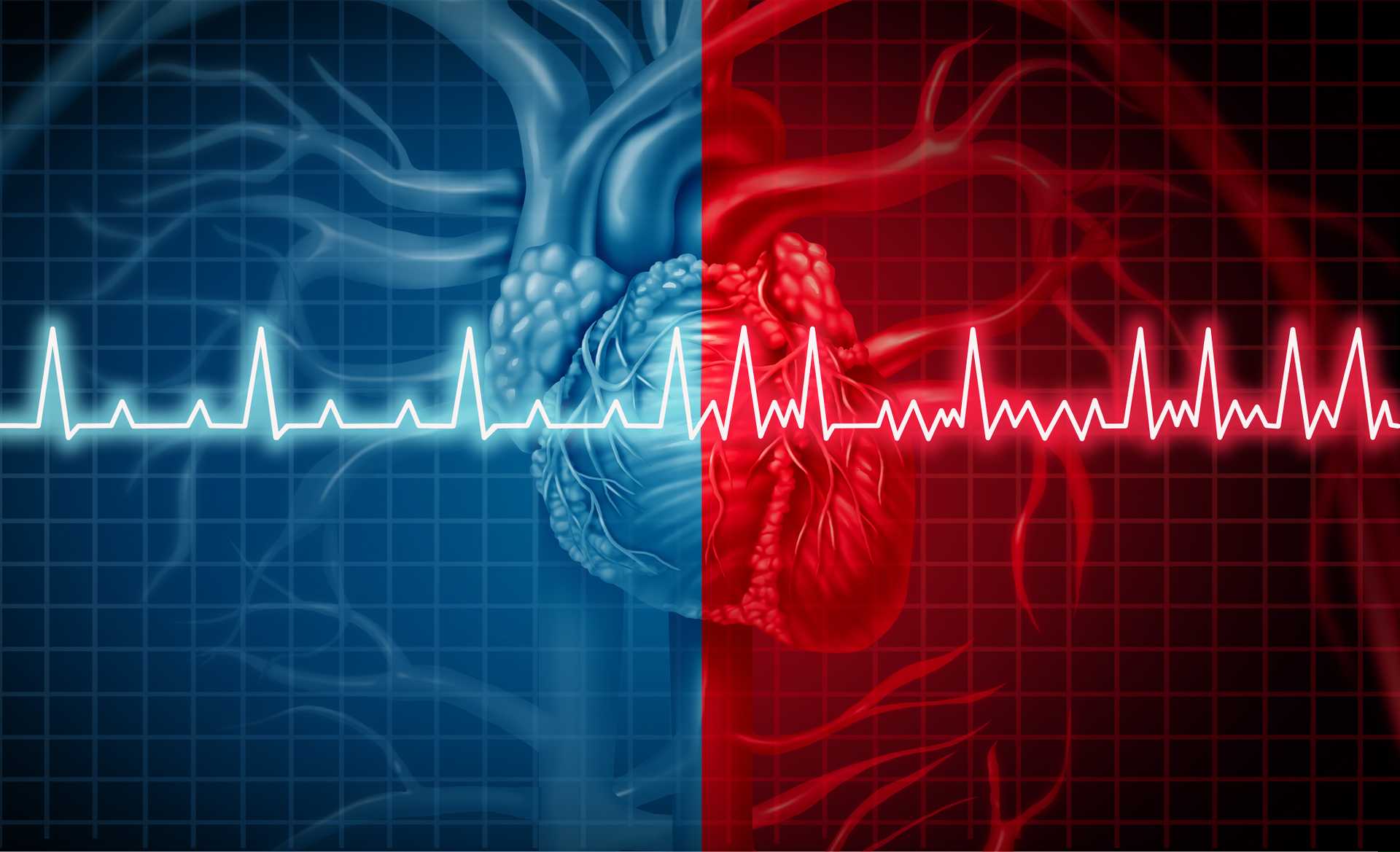 OVC Graduate Student Focuses On Cardiovascular Research
September 17, 2021
Graduate students at the University of Guelph's Ontario Veterinary College (OVC) are exploring, studying and advancing knowledge in One Health, veterinary and human health-related sciences. 
Across OVC's four academic departments, these students are exploring translational and comparative research in fields including cancer, cardiovascular disease and neuroscience, infectious diseases and immunology, epidemiology and public health, animal health management and welfare, antimicrobial resistance and stewardship, stem cell biology and regenerative medicine, and reproductive biology.  
As we begin a new academic year, we're highlighting graduate student work at OVC. Read on to learn more. 
Janan Shoja Doost, PhD student, OVC Department of Biomedical Sciences
How did you find out about OVC Biomedical Sciences graduate programs and what made you want to complete your PhD at OVC?
I completed my Bachelor of Science degree with a neuroscience major at the University of Guelph in 2020 and have been involved with various research projects across different OVC departments since my first year of undergraduate studies. My continuous passion for research led me to do a 4th year research project in Biomedical Sciences, which allowed me to learn more about the diverse research topics being investigated in OVC's Department of Biomedical Sciences, as well as the learning opportunities available to graduate students for developing their academic and professional skills. 
What is the main focus of your research?
My research aims to further establish the link between cardiovascular health and disease and circadian rhythms, rhythms that follow the 24-hour day-night cycle. Our rhythms control cardiovascular variables such as heart rate and blood pressure, as these factors are higher in the day and lower during the night. As well, it has been shown that major adverse cardiovascular events, such as heart attacks, are more likely to occur early in the day. As these factors are all time, and thus, circadian-dependent, the question is whether we can improve disease outcomes by manipulating circadian rhythms in different ways. My research focuses on discovering ways to benefit recovery after heart attack by using novel pharmacological agents or therapeutics that target the circadian mechanism on a molecular level to limit adverse outcomes. 
What is circadian medicine and how does it relate to cardiovascular disease?
Circadian medicine consists of various interventions that target circadian rhythms to improve disease outcomes. These interventions are diverse in nature – they can be pharmacological, dietary, or even related to time. As pioneers in circadian medicine for clinical cardiology, our team has previously established the beneficial impacts of such interventions on cardiovascular disease and continues to add novel findings to the field. We previously showed that timing of drug administration is important in determining a drug's optimal efficacy against heart disease. As well, thanks to circadian medicine, we can now say that when we eat, and for how long, can have major impacts on whether we are better at recovering from adverse cardio-metabolic events. We can also alter the circadian clock using circadian pharmacology interventions, and have established and continue to show that molecular targeting of the circadian mechanism can significantly help with outcomes after heart attack. 
Why is cardiovascular research important to you? Why are you passionate about this field of study?
Cardiovascular disease impacts individuals worldwide, and heart attack has consistently proven to be the number one cause of death around the globe. To me, conducting cardiovascular research is important, as I have close family members and loved ones who deal with cardiovascular disease on a day-to-day basis. I see that conventional therapies are their go-to route of maintaining health, even though these therapies could have limited effectiveness. I think that mapping out a clearer blueprint of how we can improve such therapies using novel interventions could help us to provide an even better recovery path for cardiovascular patients, with the hope of enhancing their quality of life. 
With this in mind, I was excited to begin my graduate studies with Dr. Martino's cardiovascular physiology research team, as our lab's expertise in circadian and cardiovascular research has provided many opportunities for me to study novel circadian medicine interventions to improve therapies for heart disease.  
  
Why is there a need for this research?
Heart disease can have long-term impacts on an individual's health. After a heart attack occurs, cardiac tissue damage could get worse and eventually lead to heart failure. Circadian medicine is a novel and exciting field of research that has shown major implications in improving various disease outcomes. 
Through previous work by our team and my current project, we are working to determine the effectiveness of circadian pharmacology agents on recovery after heart attack. This ultimately enables us to construct a pipeline of usable drugs for clinical trials, with the hope for safe and efficacious usage in human patients in the near future.
Who is your advisor(s) and who else is affiliated with your research? 
I am grateful for the support and mentorship of my advisor, Dr. Tami Martino,  the Distinguished Chair in Molecular Cardiovascular Research at the University of Guelph, and Director of Centre for Cardiovascular Investigations (CCVI). As well, the wonderful synergy in our lab group has allowed me to regularly collaborate with colleagues and learn more about research potential in the field of circadian medicine. 
I am also thankful for the mentorship of my advisory committee members: Dr. Jamie Burr (Human Health and Nutritional Sciences); Dr. Giannina Descalzi (OVC Biomedical Sciences); and Dr. Tarek Saleh (OVC Biomedical Sciences, Department Chair).
Who are your current funders for this research?
My research is currently funded by grants from the Canadian Institute of Health Research (CIHR) as well as the Heart and Stroke foundation. I am also honored to have been the recipient of the competitive CIHR Frederick Banting and Charles Best Canada Graduate Scholarship, the Ontario Graduate Scholarship, the Dean's Tri-Council Scholarship as well as an OVC scholarship. 
← Read more news