Intranet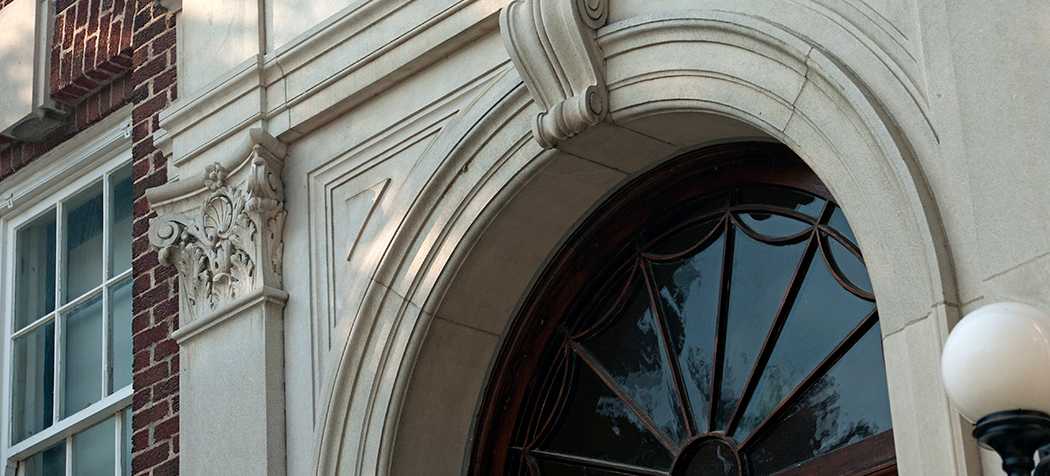 OVC Grad Dr. Elizabeth McGregor Recognized With Alumni of Honour Award
June 24, 2022
An internationally recognized scientist and passionate champion for women in politics and science is being celebrated with the University of Guelph Alumni Association (UGAA) 2022 Alumni of Honour Award. 
Ontario Veterinary College (OVC) alumna Dr. Elizabeth (Betsy) McGregor will be formally recognized at the UGAA Awards of Excellence Gala in October.  
After graduating from OVC in 1987, McGregor founded the World Women's Veterinary Association (WWVA) sponsoring field projects empowering rural women and children globally. Professionally, with Industry Canada and Agriculture Canada, McGregor focused on food safety, ethics in science and biotechnology culminating in the Head of Public Service Award and a Fellowship at Harvard Medical School.  
For UNESCO's World Science Report, McGregor co-authored its inaugural chapter 'The Gender Dimension of Science', wrote the Commonwealth Secretariat 'Guidebook on Mainstreaming Gender' and was Director of Studies for the UN-Commission on Science and Technology Gender Working Group tabling its declaration at the UN Fourth World Conference in Beijing. She has served on Heifer International 'Women in Livestock Development, Canadian Association for Girls in Science and SHAD Boards building youth leadership and entrepreneurship. 
In December 2021, the trailblazer for women in public service and veterinary medicine was awarded the Order of Canada in recognition of her promotion of women in science and for her commitment to nurturing Canada's next generation of health leaders.  
← Read more news