Intranet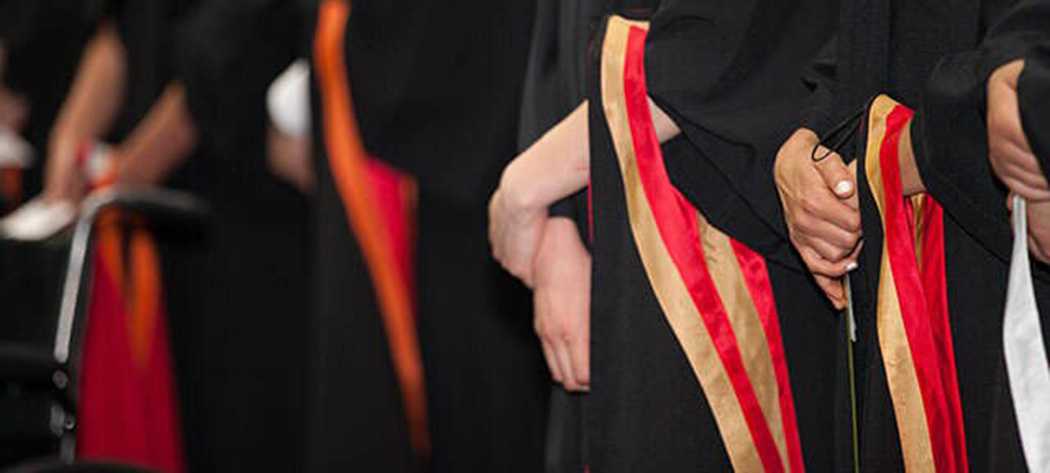 Champion For Antimicrobial Stewardship Receives U of G Honorary Degree
June 17, 2022
A champion for antimicrobial stewardship is being recognized with an Honorary Degree at the University of Guelph convocation in June.  
Jean Szkotnicki, a U of G alumna, led the Canadian Animal Health Institute (CAHI) for more than 25 years, advocating for Canadian veterinary pharmaceutical companies and for meeting the health needs of food and companion animals.  
As CAHI president, she worked to develop Institute policy involving liaison and communications with regulatory authorities, producer groups, veterinarians and research institutes. 
Part of this work was to ensure that veterinarians and producers had access to modern animal health products despite the relative small size of the Canadian animal health market and the high costs of licensing these products. 
"Jean is highly respected in the animal health field, a staunch advocate for the health needs of companion and food animals and a champion for a One Health approach to antibiotic use in humans and animals," says Dr. Jeff Wichtel, Dean of the Ontario Veterinary College.  
In particular, Szkotnicki worked exhaustively to close Canadian regulatory gaps that permitted import and use of non-regulated animal medications in Canada. 
Her advocacy for improved stewardship of antimicrobial drugs in food animals involved extensive and intensive promotion of important changes in federal regulations in this area, including support of Health Canada's Canadian Integrated Program for Antimicrobial Resistance Surveillance, and support of the Canadian branch of the Global Food Animal Residue Avoidance Databank (cgFARAD).  
Throughout, she built trust with medical and veterinary academics, veterinary practitioners, livestock farmers, veterinary and federal drug regulators also advocating for improved use of antimicrobial drugs in animals.  
Passionate about building public trust in food, Szkotnicki has sat on numerous industry boards and chaired the Canadian Animal Health Product Regulatory Advisory Board for Health Canada and the Canadian Food Inspection Agency. She is also a member of the Canadian Agricultural Hall of Fame. 
Honorary degrees are the highest honour bestowed by the University and are meant to celebrate individuals whose accomplishments provide inspiration to the U of G community. 
Szkotnicki will be recognized at the Ontario Veterinary College Convocation ceremony on June 17, 2022 at 12:30 PM. Watch the ceremony online on the U of G Convocation website. 
← Read more news