Intranet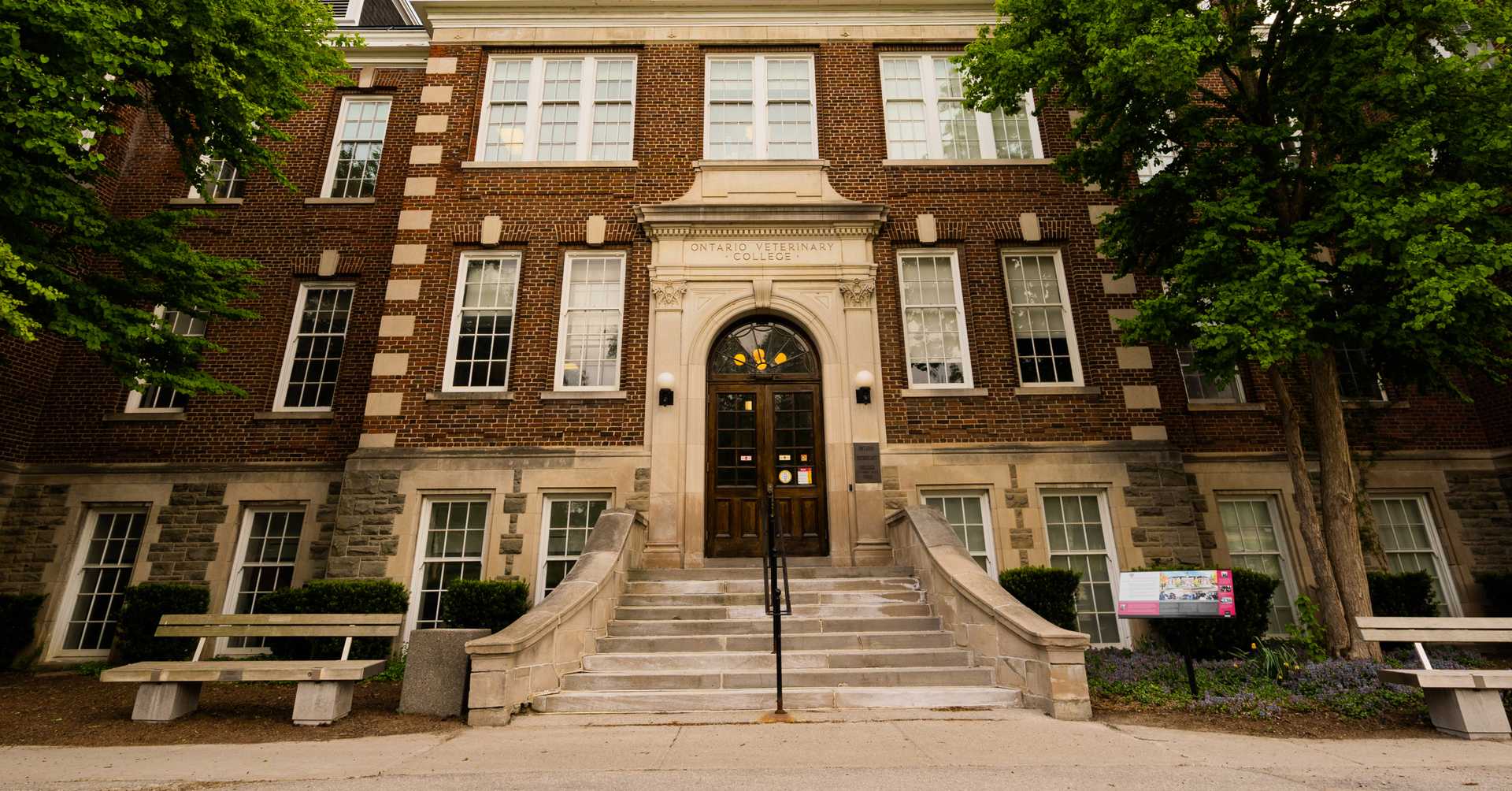 U of G Professor Emerita Inducted Into Ontario Agricultural Hall of Fame
June 14, 2022
An innovative researcher and University of Guelph Professor Emerita is being recognized for her contributions to agriculture as an inductee into the Ontario Agricultural Hall of Fame. 
Dr. Patricia Shewen, an Ontario Veterinary College (OVC) DVM, MSc, and PhD graduate, was a professor at the college from 1982 to 2011. She was the first female assistant dean of research and graduate affairs and the inaugural chair of OVC's Department of Pathobiology.  
She is currently the associate editor of the Canadian Journal of Veterinary Research.  
In 1988, after more than 10 years of research and trials, Shewen and colleague Dr. Bruce Wilkie, developed a vaccine to control bovine pneumonic pasteurellosis or 'shipping fever'. The vaccine addressed shipping losses and led to the substantial reduction in the use of antibiotics in cattle.  
In 2015, the U of G discovery was included among 50 innovations from Ontario universities over 100 years in Council of Ontario Universities (COU)'s Research Matters campaign. 
Shewen has published or co-published more than 100 additional research papers in ruminant immunology. She is recognized for her thoughtful mentoring of graduate students and student veterinarians at OVC. She taught immunology to DVM students for 25 years and was the principal advisor for over 30 graduate students and post docs.  
Ontario Agricultural Hall of Fame inductees have made an impact on Ontario agriculture and beyond. They are selected for their visionary leadership, innovation, and entrepreneurship. Shewen was nominated for the honour by Dr. Harry Brightwell, OVC DVM 1956, and the Rotary Club of Stratford.  
The 2022 induction ceremony took place on June 12, 2022. 
← Read more news