Intranet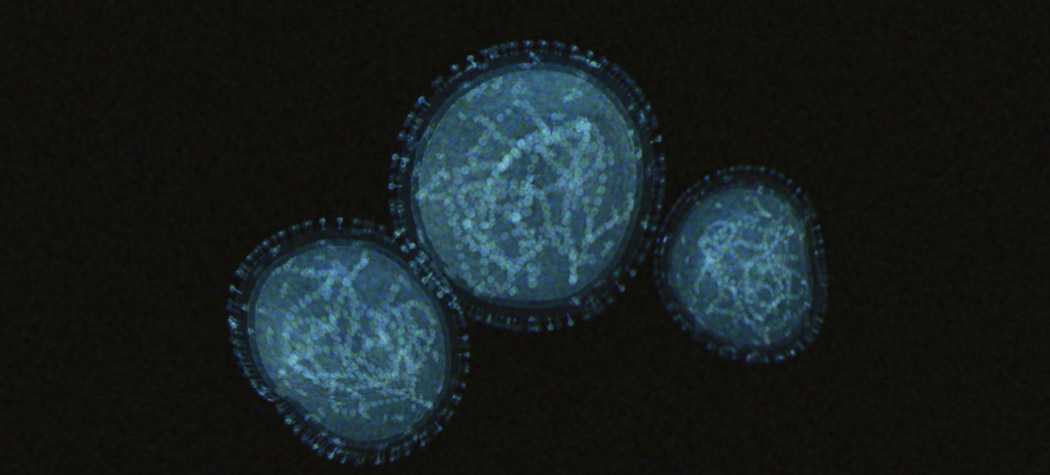 Monkeypox Unlikely To Become Next Pandemic, Says OVC Researcher
May 31, 2022
With monkeypox spreading in various parts of the world, the best way to prevent it from becoming a pandemic is to halt its spread back to animals, says an infectious disease expert at the University of Guelph's Ontario Veterinary College.
Monkeypox is normally a disease that spreads among animals, although which animals remains unclear, notes Dr. Scott Weese, director of the U of G's Centre for Public Health and Zoonoses, in a recent entry on his Worms and Germs blog. This latest outbreak is now spreading from human to human.
Weese's research focuses on emerging infectious diseases among animals and zoonosis – the spread of diseases from animals to humans. 
His chief concern is that if the outbreak is allowed to continue for too long, there could be a "spillback" of the virus from humans to other animals, which he describes in a new post.
"The likelihood of spillback into an animal somewhere is moderately high if the outbreak continues for a while," he wrote. "Lots of people infected means lots of pets exposed, and transmission to a susceptible species certainly wouldn't be shocking."  
However, the main concern would be the creation of a new animal reservoir in countries where the virus has not been present previously. 
"In that scenario, the virus could be maintained in animals and continue to spill into people. The odds of this are probably quite low but it's plausible," he added. 
Whether people can infect animals is unknown, he said: "All the focus to date has been on the transmission of the virus in the other direction." 
To reduce the spread of monkeypox back to animals, Weese would like to see more control measures in place for people who are or might be infected with the virus, including reducing direct contact with animals, distancing and masking to reduce droplet spread, and keeping pets out of bedrooms at night. 
"I don't think drastic measures are needed, just some easy, basic infection control practices that are not overly disruptive but likely reduce any risk that might be present," he said. 
Read the entire story on the University of Guelph website.
← Read more news