Intranet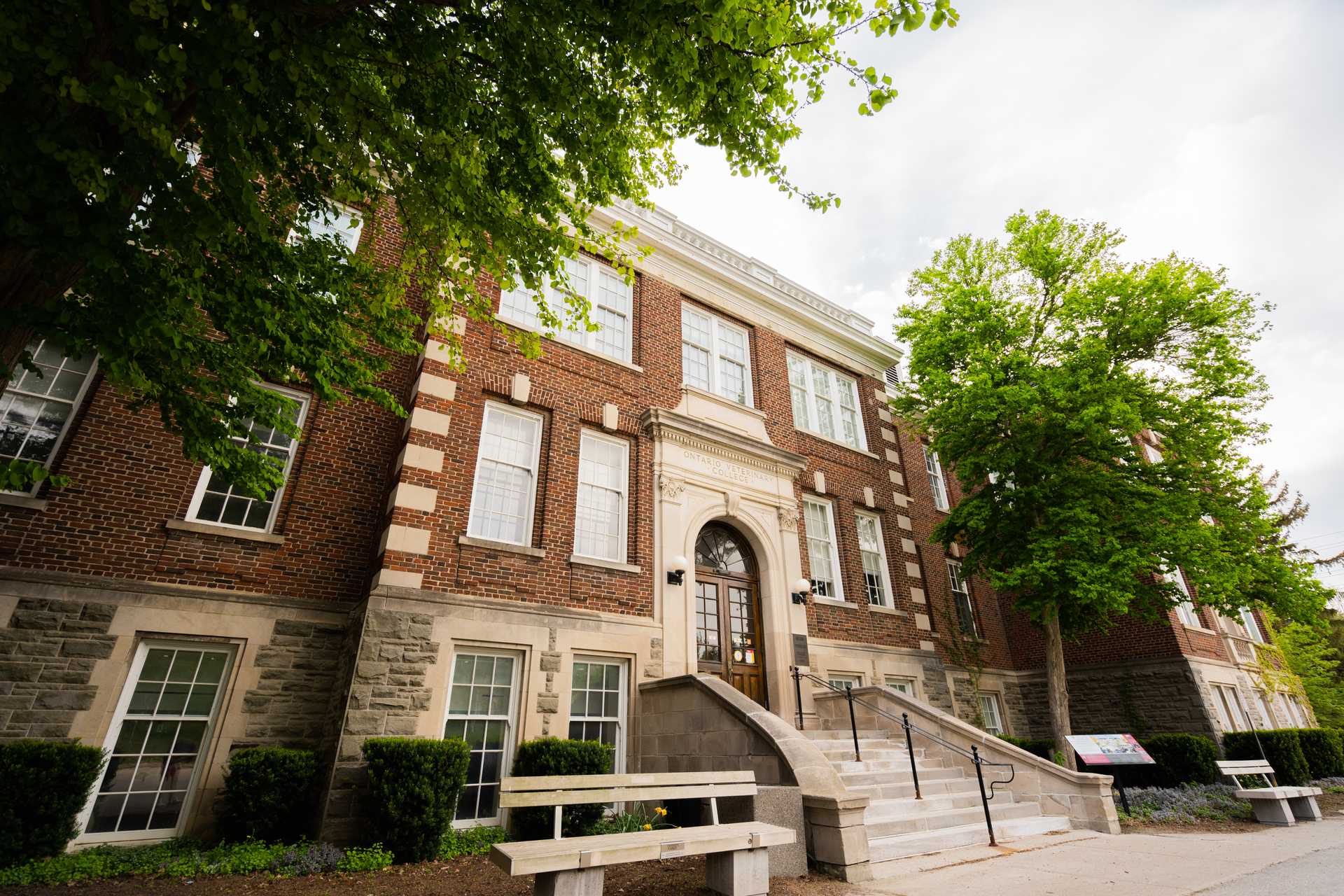 OVC Class of 2023 Celebrate White Coat Ceremony
April 28, 2022
Family and friends will welcome the Ontario Veterinary College (OVC) Class of 2023, the Opal Otters, to their clinical year during a White Coat Ceremony on April 29, 2022.
The ceremony marks the student veterinarians' entrance to their fourth year, where they will hone their clinical, diagnostic, communication and problem-solving skills, beginning with an eight-week externship in a mixed animal practice, followed by clinical rotations throughout the year.
Along with OVC faculty and staff, representatives from the Ontario Veterinary Medical Association, the College of Veterinarians of Ontario, and the OVC Alumni Association will be on hand to congratulate the students.
Speakers during the event will include: Dr. Jeffrey Wichtel, Dean of OVC; Dr. Joanne Hewson, Associate Dean, Students and Academic; Dr. Lorie Gold, President, College of Veterinarians of Ontario; Dr. Katherine Mullin, President, Ontario Veterinary Medical Association; Dr. Paul Woods, President, OVC Alumni Association; Dr. Luis Gaitero, Acting Associate Dean Clinical Program; Dr. Michele Guerin, Associate Professor and Phase 4 Leader.
The event will be livestreamed beginning at 7:00 PM on Friday, April 29, 2022.
Join us in celebrating the OVC 2023 Opal Otters and congratulating them as they begin their clinical year!
← Read more news