Intranet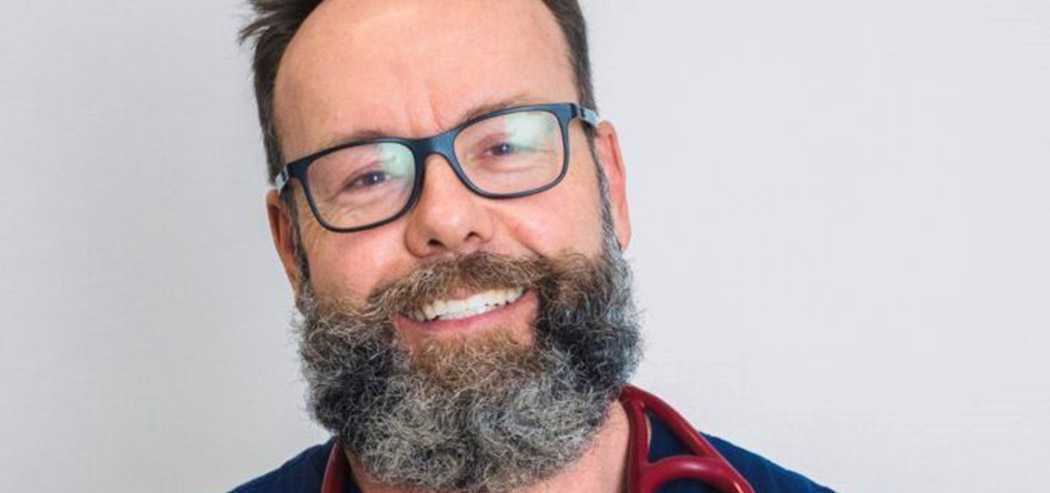 OVC Veterinary Grad On Animal Rescue Mission For Ukrainian Refugees
March 29, 2022
Ontario Veterinary College (OVC) DVM graduate Dr. Cliff Redford is taking his veterinary skills to refugee shelters near the Ukrainian border.
Redford, along with his daughter Emily, is volunteering in late March and early April with the ADA Foundation – a charity shelter in Poland – and with DIOZ, both organizations tending pets of refugees fleeing the Russian invasion of Ukraine.
He plans to spend two weeks in Poland, including potential forays into Ukraine as far as Lviv to retrieve injured and traumatized animals.
After announcing his plans in mid-March, donations of money and medical supplies poured into Wellington Veterinary Hospital in Markham, Ont., which he has owned since 2000. By St. Patrick's Day, a GoFundMe campaign had raised $5,000 for travel costs and another $10,000 to buy an animal ambulance for DIOZ.
His plans drew widespread media interest, including Global News and CTVNews.
Hearing about the plight of many refugees and their pets – and the challenges faced by veterinarians in Poland – stirred Redford to action.
"It was stressing me out, I was feeling anxious and upset and wished I could do more."
Redford, who graduated from the University of Guelph's OVC in 1998, has volunteered abroad in several countries, including Jamaica, Greece, Egypt and Panama. He volunteers weekly at a local wildlife refuge. Emily, who is training to become a veterinary technician, has accompanied him on several assignments.
He notes his veterinary training at OVC equipped him for tackling challenges of all kinds. "Going to vet school and graduating with a DVM grants you a very specific set of skills that allow you to analyze problems and find solutions. It allows you to 'MacGyver' up solutions with limited materials, teaches you to keep calm when problems occur, and then it gives you a polite, loving push out the door into practice.
He credits biomedical sciences professor Dr. Peter Conlon, then OVC associate dean of students, with providing open-door advice and encouragement during his studies.
"Those were the greatest times of my life," said Redford. "I love the place."
Read the entire story on the University of Guelph's Portico website.
← Read more news