Intranet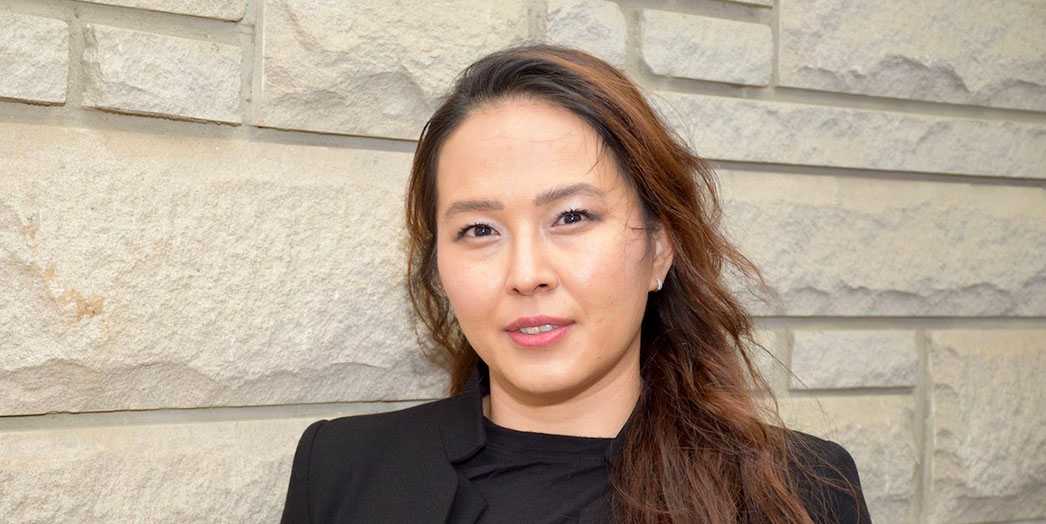 OVC Alumna Among BBC 100 Women For 2021
December 09, 2021
An Ontario Veterinary College (OVC) alumna and current research assistant has been named to the prestigious BBC 100 Women list for 2021.
Nasrin Husseini is among 50 exceptional Afghan women included on this year's 100 Women list launched in early December.
With this year's list, BBC 100 Women is highlighting those playing their part to "reinvent our society, our culture and our world after the global pandemic has forced so many of us to reassess the way we live." 
In particular, the list recognizes the struggles of Afghan women and girls under renewed Taliban rule. Their stories, bravery and achievements will be at the heart of BBC 100 Women.
Husseini was nominated for the BBC list for her courageous efforts to advocate for the rights of women and girls in Afghanistan and for her academic achievement.
"For as long as I can remember, I was advocating for women, even when I was still living in Afghanistan," Husseini said. "I went to a vet school, which was a very unusual thing for a woman in Afghanistan to do."
She was the first woman in her native country to graduate from Kabul University's veterinary medicine program in 2011 after the collapse of Taliban rule in 2001.
Husseini completed an MSc in immunology at the University of Guelph's OVC in 2020 and was among the first graduate students to receive the $50,000 Arrell Food Institute scholarship. She is now a research assistant in OVC's Department of Pathobiology.
She continues to advocate for refugees, volunteering with Canadian Hazara Humanitarian Services, a non-profit organization that has partnered with Danby Products Ltd. In Guelph to settle Hazara refugees in the city.
Read more about this award and Husseini's achievements on the University of Guelph website.
← Read more news