Intranet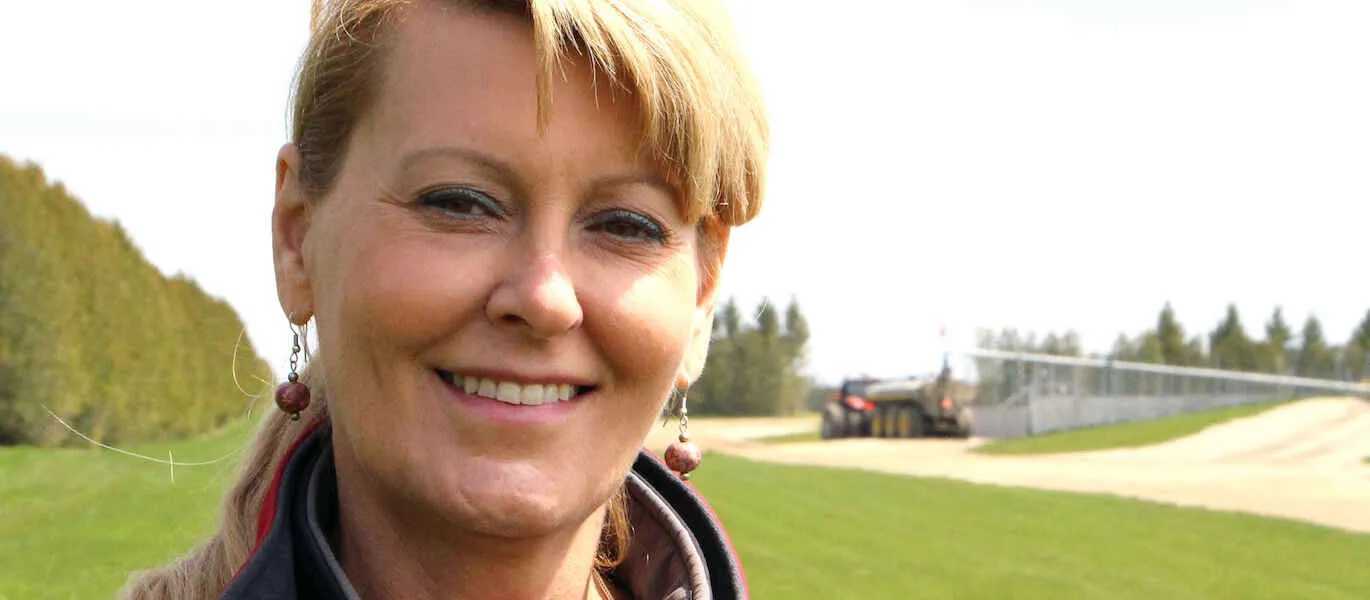 OVC Professor Recognized for Innovative Research in Livestock Disease Resistance
November 30, 2021
A professor at the Ontario Veterinary College (OVC) has been awarded the prestigious NSERC Synergy Award for Innovation for her leading research in genetic regulation of the immune system.
Dr. Bonnie Mallard, a professor in OVC's Department of Pathobiology, received this $200,000 national award for her research, which aims to develop preventive methods to improve disease resistance of livestock.
Mallard's interest in this field began during an undergraduate project at the University of Guelph, where she learned that the immune system of horses is controlled by a wide range of genes. She started to think about how it might be possible to determine which horses had the best set of genes to provide broad-based disease resistance.
This sparked an interest in identifying livestock animals with robust immune systems and breeding them with the aim of passing optimum immune response genes to their offspring.
Mallard went on to invent High Immune Response and Immunity+ technologies, which identify naturally healthier cattle with optimized immune responses. These high immune responding cattle have been shown to experience lower disease incidence, improved vaccine response, and better hoof health.
Her High Immune Response testing method has since been licensed to Semex, Canada's largest dairy genetics company. It is now marketed to cattle producers worldwide as Immunity+.
These ground-breaking technologies have led to Mallard receiving the 2020 NSERC Synergy Award for Innovation, which is awarded for outstanding and exemplary collaborations between industry and post-secondary institutions. Mallard also received the Governor General's Award for Innovations in Immunogenetics in 2017.
"When I learned of this win, I was over the moon about this tremendous recognition of my lifetime work as a scientist and professor of immunogenetics," says Mallard. "There is still much exciting work left to do."
The OVC community extends our congratulations to Dr. Bonnie Mallard for this prestigious award. To learn more about Mallard and the NSERC Synergy Award for Innovation, please visit U of G News.
← Read more news