Intranet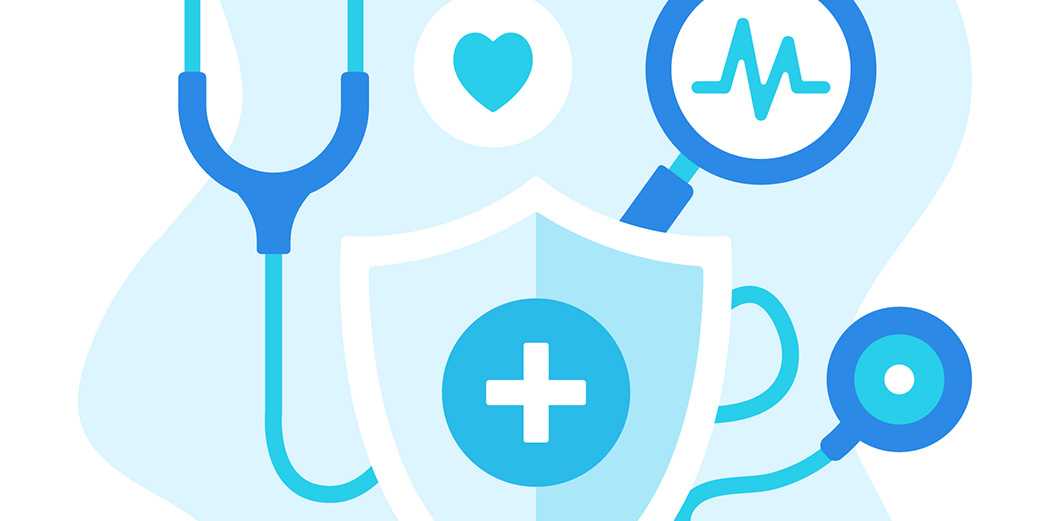 Training For Complexity - Looking Back On The Development Of One Health
October 29, 2021
Veterinarians have always played an important role in protecting public health. Now, against the backdrop of a global pandemic caused by a zoonotic pathogen, we have been once again reminded of the interconnectedness between animal and human health.


 
For decades, researchers at the Ontario Veterinary College (OVC) have studied the relationships between global health systems, spanning human, animal, and environmental health. Over time, ecosystem health became a recognized academic field, gaining significant momentum in the 1990s.
Ecosystem health is by its very nature collaborative, taking a co-operative approach to understanding and promoting human health and well-being in the context of complex social and ecological interactions. This work serves as the foundation for the concept of One Health.

Dr. David Waltner-Toews, U of G professor emeritus and author, credits Dr. Ole Nielsen, OVC Dean from 1985 to 1994, for the innovative leadership that helped place OVC on the map as an acknowledged leader in the field of integrative approaches to animal, human and ecosystem health.
Nielsen first became interested in environmental health while serving as Dean at the Western College of Veterinary Medicine in Saskatchewan. His research group encountered alkyl mercury poisoning in pigs, which prompted further research that resulted in the first documentation of mercury pollution in a Canadian river.
In 1991, Nielsen used an administrative leave and a grant from a federal advisory council for science and technology to investigate how the concept of health could be more widely applied to the environment. While the term environmental health was commonly used at the time it generally referred to toxicological issues, notes Nielsen.
"I came to realize it was essential to define the meaning of health so that it can be applied at the ecosystem level. In short, the ecosystem approach is essential to manage health," he adds.
He advocated for a more central role for this approach in veterinary medicine, first in an article in the Canadian Veterinary Journal in 1992, and then later in other publications. "To the best of my knowledge, this was the first such advocacy in a veterinary publication," says Nielsen.
"I came to the conclusion that the scope of veterinary medicine, simply put, encompasses the health of animals, people and ecosystems (One Health)," says Nielsen. "This is an enormous challenge and one that veterinary medicine is well suited, and I would add, obliged, to tackle given its foundation in biology and comparative medicine."
He encouraged and worked with OVC faculty members Waltner-Toews (Population Medicine) and Dr. Bruce Hunter (Pathobiology), who were similarly interested in the ecosystem health concept.
Waltner-Toews then led an interdisciplinary group at the U of G who successfully acquired grants for agricultural ecosystem health research and established relationships with University of Waterloo researchers working in parallel on the concept of ecosystem integrity.
To introduce these concepts to student veterinarians, Hunter and Waltner-Toews, were the driving force for the creation of an Ecosystem Health rotation for final year Doctor of Veterinary Medicine (DVM) students. The rotation is held in conjunction with veterinary faculty across Canada and remains part of OVC's curriculum today. The course exposes students from across Canada and from international colleges of veterinary medicine to complex real-world problems and provides hands-on training in the work necessary to manage these issues and develop solutions.
Waltner-Toews points to numerous initiatives that further expanded growth in this area. "We became founding members of the CoPEH-Canada (Community Approaches to Ecoheath). We wrote manuals for teaching these new approaches both in Canada and internationally, led major research projects on West Nile, Lyme Disease, Avian Influenza and agro-ecosystem health, and were the driving force for the establishment of Veterinarians Without Borders - Canada, an international development organization which explicitly takes an ecohealth - One Health approach."
He also highlights the importance of the establishment of the Canadian Cooperative Wildlife Health Centre (CWHC) in 1992 with its focus on wildlife health. Wildlife can have a significant impact on ecosystem health as they can be carriers of parasites or diseases that can be migrated to new geographies, transferred to other animals or even humans. The CWHC now has nodes at each of the veterinary colleges across Canada, with the Ontario/Nunavut Regional node at OVC.
The concept of ecosystem health did not come to the fore until the early nineties and later, when the University of Guelph had a significant hand in promoting this approach, notes Nielsen. One Health emerged as a popular unifying concept about a decade later and grew out of ideas expressed by Calvin Schwabe related to one medicine and has incorporated ecosystem health along with human and animal health.
The development of these training programs has been instrumental in effecting change and making an impact on the complex health issues we face. Graduates become valued collaborators and advocates of One Health concepts. Waltner-Toews notes that OVC DVM 2000 alumna Enid Stiles, past president of the Canadian Veterinary Medical Association, was a founding member of Veterinarians Without Borders, and Dominique Charron, an OVC DVM 1990 graduate who completed her PhD with Walt­ner-Toews, headed the Ecosystem and Human Health program with Canada's International Development Research Centre, and is now its Vice President, Programs and Partnerships.
This early work provided the momentum for adopting One Health as a central strategic pillar for OVC. Global health conferences were hosted at U of G in 2012 and 2014. Notable expansion of pub­lic health research and training ensued, including the establishment of a new centre of excellence, Centre for Public Health and Zoonosis, in 2006, previously led by Dr. Jan Sargeant and now Dr. Scott Weese. Over time, OVC launched a full range of public health degree programs includ­ing the Masters in Public Health and the combined DVM-MPH.
The U of G One Health Institute (OHI), established in 2019, is further encouraging scholarship and developing graduates to lead in One Health approaches, engaging the entire U of G campus and beyond, realizing the long-held goal of true interdisciplinary collaboration.
The U of G OHI "looks very well-conceived and executed. I pass on my compliments to Dean Jeff Wichtel and his colleagues on the university's initiative. The OHI is ideally positioned to be a world leader in promoting ecosystem health," notes Nielsen.
One Health can be a difficult concept to grasp, "Part of the challenge is the complex nature of the problems; there's no one way to frame them or address them. An answer that seems simple suddenly isn't so simple anymore," says Waltner-Toews.
The collaborative nature of One Health work is integral to find­ing those answers. "Nobody can encompass everything", he notes. "The way to approach such complex issues is though collaboration."
Originally published in the Fall 2021 issue of The Crest, the research, teaching and health care publication of the Ontario Veterinary College.
← Read more news