Intranet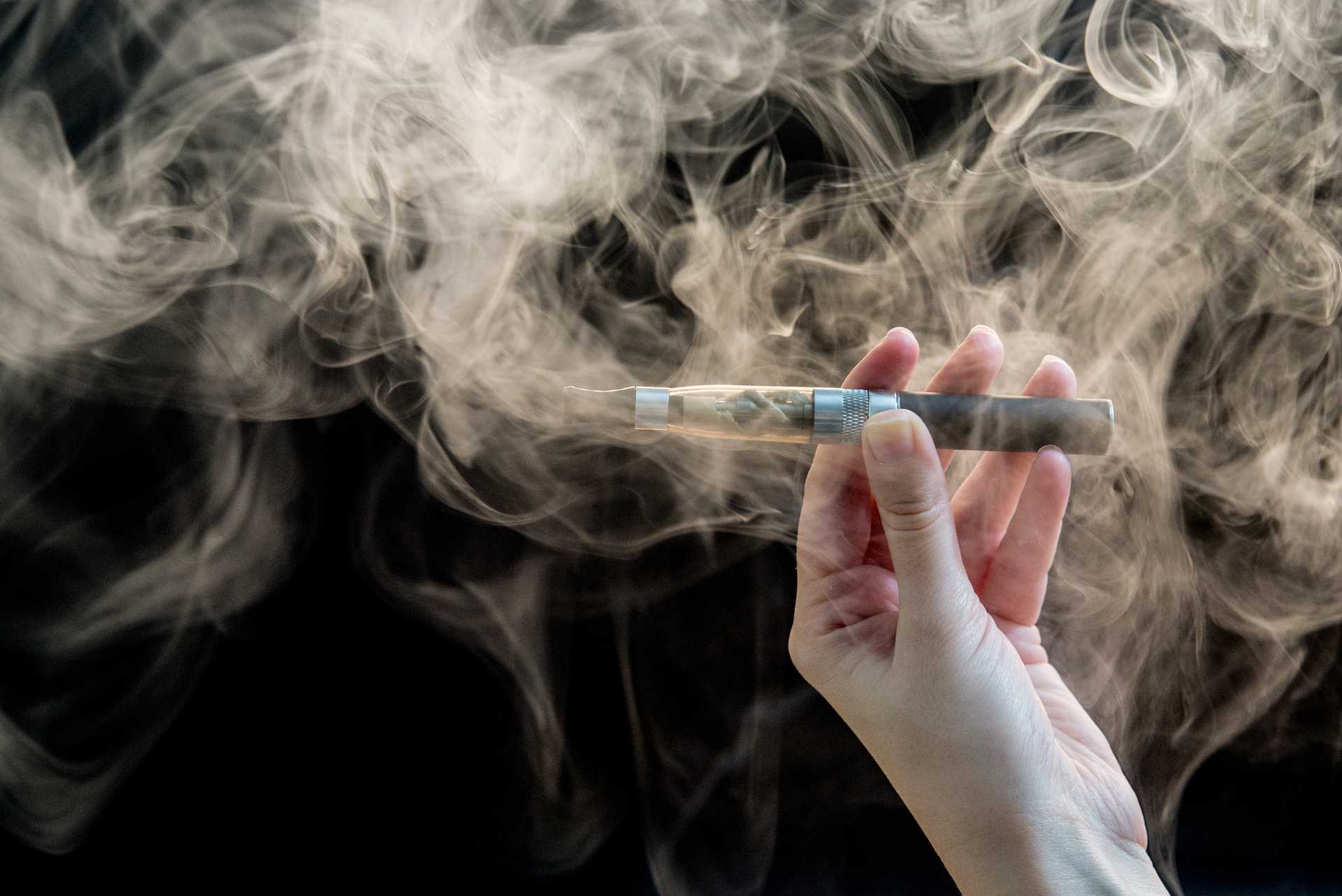 OVC Graduate Student Named a 2021 Vanier Scholar
July 15, 2021
A graduate student at the University of Guelph's Ontario Veterinary College (OVC) has been awarded a Canadian Institutes of Health Research (CIHR) Vanier Canada Scholarship for his research on adolescence as a vulnerable period for addiction and the effects of youth substance use on neurodevelopment.  
Jude Frie, a PhD student in OVC's Department of Biomedical Sciences, received one of 166 Vanier Canada Scholarships, valued at $50,000 per year over three years. These scholarships are awarded to PhD students who demonstrate leadership as well as scholarly achievement in graduate programs within one or more of the social sciences and humanities, natural sciences, engineering and health fields. 
Frie is currently researching how e-cigarette withdrawal is affected by age and sex. He is also investigating e-cigarette pharmacokinetics, the study of how long it takes for nicotine to be absorbed and distributed throughout the body, metabolized and then excreted when vaping.  
Frie's most recent publication describes a new, open-source device that can better simulate e-cigarette vaping with rodents as translational models. As part of this study, Frie also performed a behaviour test, where he investigated why adolescent rodents might be at greater risk of e-cigarette addiction. Frie found that adolescents are likely more vulnerable to the reward-like and withdrawal properties of vaping. This means that adolescents may be more likely to develop addictive disorders due to their developmental differences from adults.  
His current research aims to better understand the consequences of adolescent nicotine exposure. Frie hopes that his research will better inform policymakers in decisions regarding e-cigarette regulations and help to develop treatments for e-cigarette addiction that are specific to adolescent populations. 
"This research is particularly important due to the rapid growth in adolescent vaping over the last decade," Frie says. "This rise in use among youth populations is especially concerning, as adolescent nicotine exposure has been associated with negative cognitive outcomes, increased risk of psychopathology and increased future drug abuse." 
Frie is under the advisement of Dr. Jibran Khokhar in OVC's Department of Biomedical Sciences, and Dr. Jennifer Murray, in U of G's Department of Psychology. Frie's publication on the new, open-source device for simulating e-cigarette vaping in rodents included collaborations with Dr. Giordano de Guglielmo at the University of California, San Diego, as well as Dr. Rachel Tyndale at The Centre for Addiction and Mental Health (CAMH).  
The OVC community extends its congratulations to Jude Frie for his designation as a CIHR Vanier Canadian Graduate Scholar.  
This research has been funded by a CIHR Vaping Catalyst grant, a Natural Sciences and Engineering Research Council of Canada (NSERC) Canada Graduate Scholarship – Master's (CGS-M), and most recently, the 2021 CIHR Vanier Canadian Graduate Scholarship.  
← Read more news