Intranet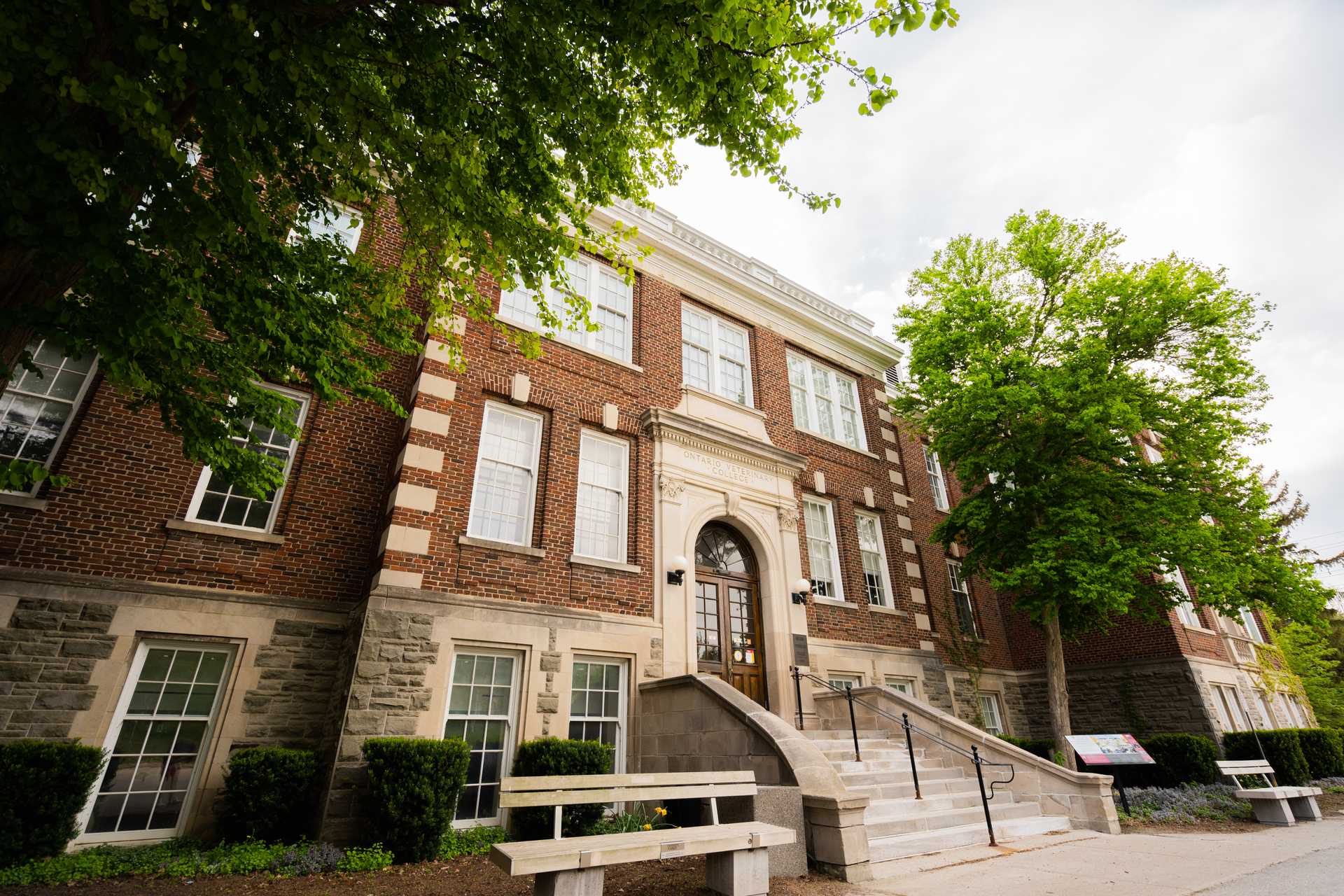 Join us for the OVC Class of 2022 Virtual White Coat Ceremony
June 26, 2021
Join us for the OVC Class of 2022, the Jade Jackals, Virtual White Coat Ceremony on Friday, March 26, 2021 at 6 PM.
The white coat ceremony welcomes the third-year student veterinarians at the University of Guelph's Ontario Veterinary College (OVC) to their fourth and clinical year.
This year's event will include a keynote presentation by OVC alumna, Dr. Melissa Davies, aka Dr.4Hats.
Davies' educational career started with a bachelor of science degree from Wilfrid Laurier University followed by a master of science degree in Neuroscience at Queen's University. The final piece of the puzzle was her DVM degree from OVC in 2011. Since then she has worked as an associate veterinarian for seven years and three years ago became a practice owner in the same clinic.
She is a big believer of mentorship and positivity in the veterinary medicine world as is evident from her Instagram account dr.4hats and the creation of her consulting company for veterinarians, Four Hats Consulting. What are the 4 hats you ask? Well, she wears 4 hats in her professional life: 1. Practicing Veterinarian, 2. Mentor, 3. Practice owner, 4. Entrepreneur
Family, friends and mentors are invited to watch the event on March 26 and share their congratulations in the chat area as the Jade Jackals celebrate this important day.
Register today at:
https://zoom.us/meeting/register/tJEvceCvrTMvEtA6M1emAaYz6d799f9Qyswf
Many thanks to the Ontario Veterinary College Alumni Association who provided sponsorship for the students' White Coats.
← Read more news