Intranet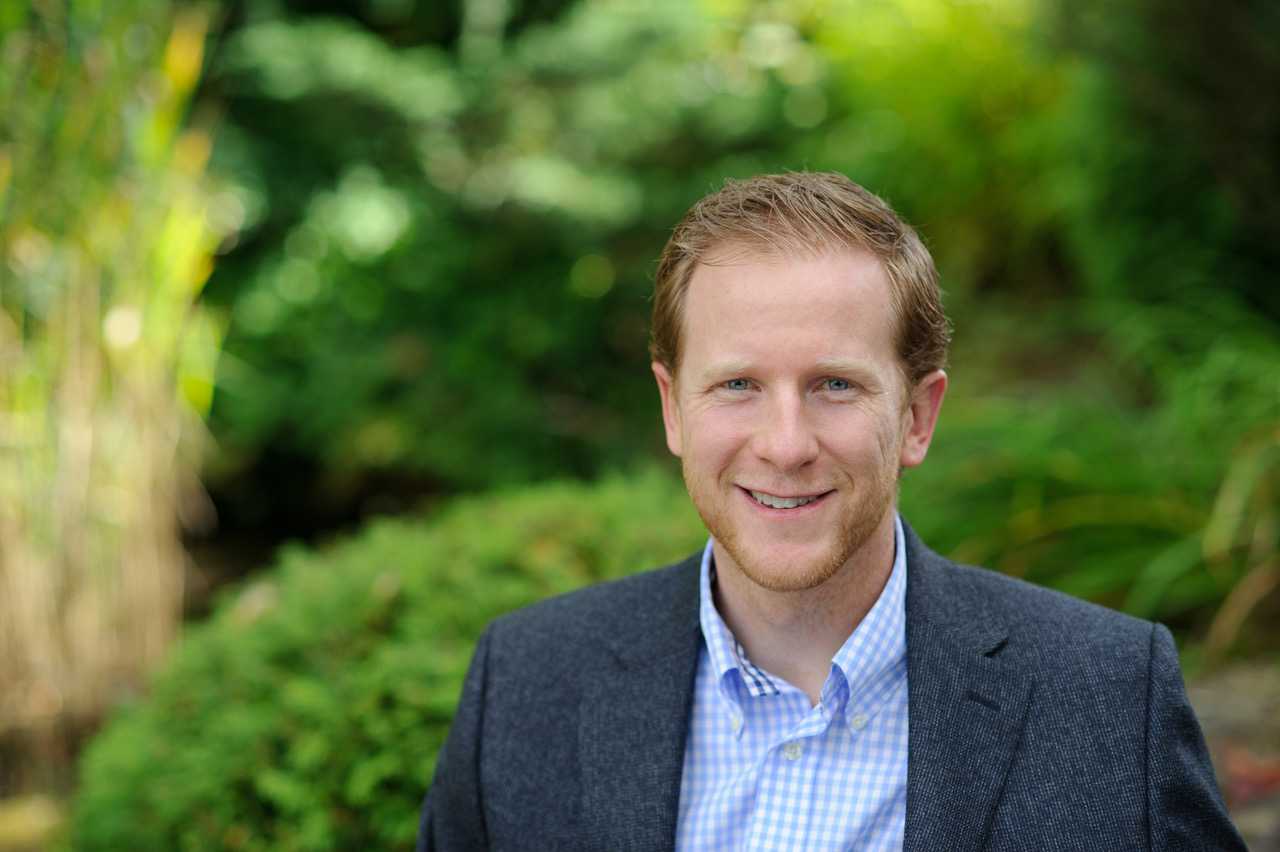 Dr. David Renaud recognized with U of G Research Excellence Award
September 13, 2023
Dr. David Renaud, professor in the Department of Population Medicine at Ontario Veterinary College (OVC) has been recognized with a University of Guelph Research Excellence Award for his work on improving the wellbeing and welfare of calves.
Renaud graduated from OVC's DVM program in 2014, and after practicing for four years, returned to OVC to earn a PhD in Epidemiology. He joined OVC as a faculty member in 2019.
His research focuses on reducing antimicrobial use in calves, identifying new technology to improve calf health and welfare and identifying factors that contribute to mortality among dairy and surplus calves. He is well-known among researchers and industry experts. Renaud was one of three researchers to receive $4 million in funding from Natural Sciences and Engineering Research Council (NSERC) Alliance program and industry collaborators to use research to improve farm sustainability and herd health.
Seven U of G researchers were recipients of the 2023 Research Excellence Awards which celebrate the research, training and knowledge mobilization achievements of recently tenured faculty members and help to raise their profile among external funding agencies. The $5,000 awards are sponsored by the Office of Research and the Office of the Provost.
"The University of Guelph is proud to celebrate seven exceptional faculty members who have already had a profound impact on our academic community and beyond," said Dr. Rene Van Acker, interim vice-president (research). "Their remarkable commitment to research, teaching and service inspires all of us to continue striving for excellence in everything we do."
← Read more news