Intranet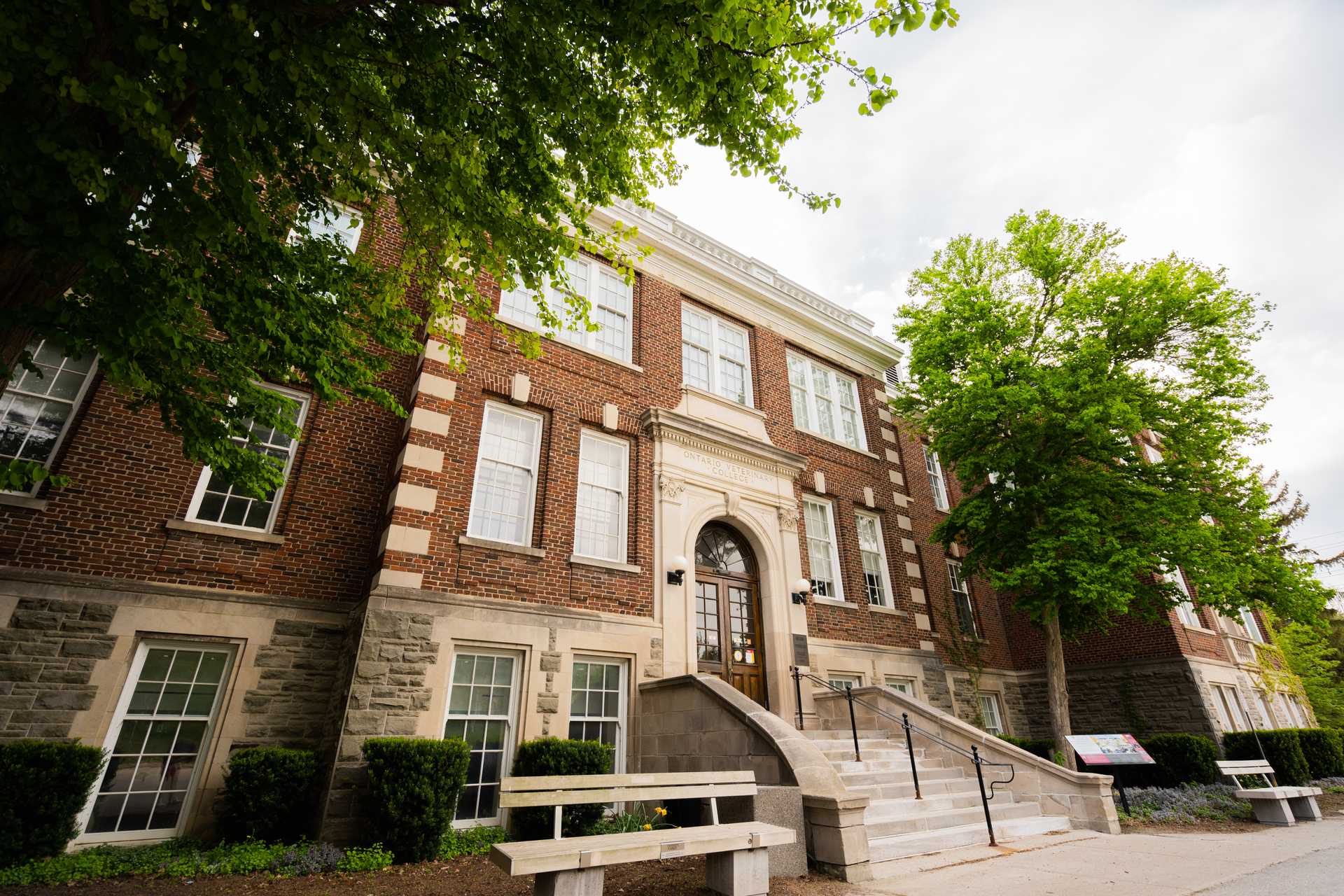 Dr. Rita Couto Serrenho Joins OVC's Department of Population Medicine
May 05, 2023
Dr. Rita Couto Serrenho recently joined the Ontario Veterinary College's (OVC) Department of Population Medicine, at the University of Guelph, as an assistant professor of epidemiology. 
Couto Serrenho's research interests include applied research with a particular focus on the transition period and metabolic diseases of dairy cows. She strives to discover and evaluate new technologies and transition management options that directly help dairy producers optimize their operations with the ultimate goal to help dairy producers find the best solutions for their cows, their management, and ultimately their business. 
Originally from Portugal, Couto Serrenho completed her Doctor of Veterinary Medicine degree and a Masters of Science degree at the University of Lisbon in 2015. She worked as a farm animal veterinary surgeon in Wales, United Kingdom before completing her Doctor of Veterinary Science degree at OVC with Dr. Stephen LeBlanc as her supervisor. She followed this up with a post-doctoral fellowship with Dr. Todd Duffield from 2020 to 2021.  
Prior to joining OVC as a faculty member with the Department of Population Medicine, Couto Serrenho was a researcher and dairy consultant with Dairy Health and Management Services in the United Stated.  
She will teach epidemiology components of the health management courses in the first and second years of the DVM program, as well as epidemiology and dairy health management components of selected department graduate courses. As a clinician with the OVC Ruminant Field Services, she will also teach in the Phase 4 RFS rotation. 
← Read more news