Intranet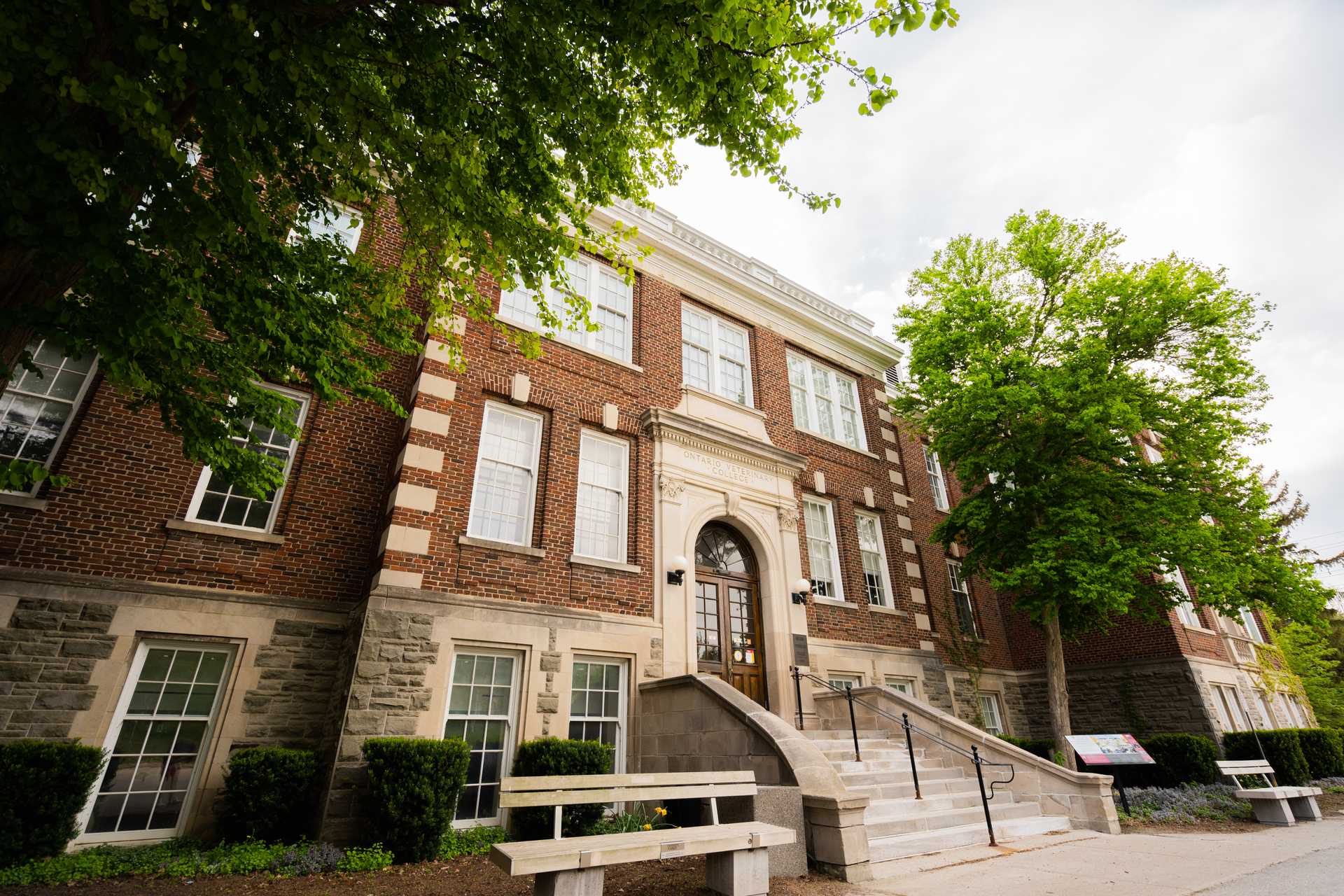 Dr. Michelle Caissie joins Department of Population Medicine
September 01, 2022
Dr. Michelle Caissie, veterinary theriogenologist, recently joined the Ontario Veterinary College's (OVC) department of Population Medicine at the University of Guelph, as an Assistant Professor.
Caissie's research interests include endometritis (inflammation of the uterus lining) in both the equine and canine species, the effects of the microbiota or microorganisms on fertility, as well as identifying risk factors that may impact reproductive microbiota.
Caissie completed her Bachelor of Science with honors in Biology at Saint Francis Xavier University in 2011. She then went on to veterinary school at the Atlantic Veterinary College (AVC) at UPEI, graduating in 2015. She followed up with a large animal rotating internship at OVC. During this time, her passion for reproduction (theriogenology) flourished and she continued as a Doctor of Veterinary Science (DVSc) student in theriogenology. She successfully completed both her theriogenology board certification examination and her DVSc in 2019.
Following graduation, Michelle worked as a small animal theriogenologist at a local private practice. During the 2021 - 2022 academic year, she taught OVC student veterinarians remotely, further developing her passion for teaching.
The OVC community welcomes Dr. Michelle Caissie and extends our congratulations on her new role in the Department of Population Medicine. 
← Read more news