Intranet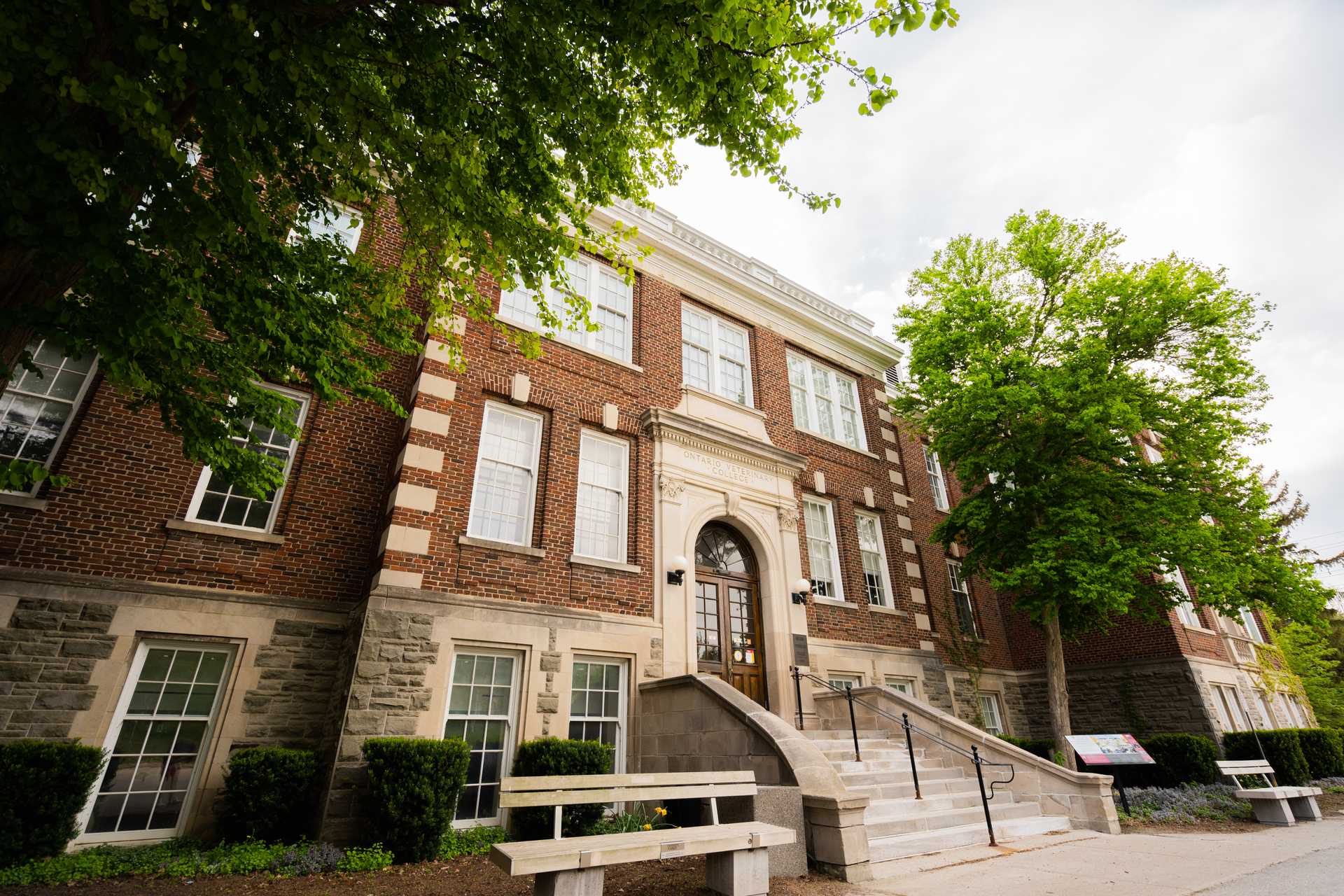 A Century on Campus: The Ontario Veterinary College in Guelph, 1922 - 2022
Saturday, June 25, 2022
The Ontario Veterinary College (OVC) is celebrating a century on Guelph's campus in 2022.
The Barker Veterinary Museum, in partnership with Archival & Special Collections, is launching the exhibit A Century on Campus: The OVC in Guelph, 1922 - 2022
Saturday, June 25, 2022
1:30 PM to 4:00 PM 
Archival & Special Collections gallery, located on the 2nd floor of McLaughlin Library.
A ribbon cutting and opening remarks from Dr. Jeff Wichtel, Dean of OVC; Dr. Lisa Cox, curator of the Barker Veterinary Museum; and members from the library Archival & Special Collections team begin at 1:30 PM. Registration is not required.
Come and celebrate a century of students and campus heritage.
The exhibit continues in the McLaughlin Library exhibition gallery until the end of 2022. 
← More events