Intranet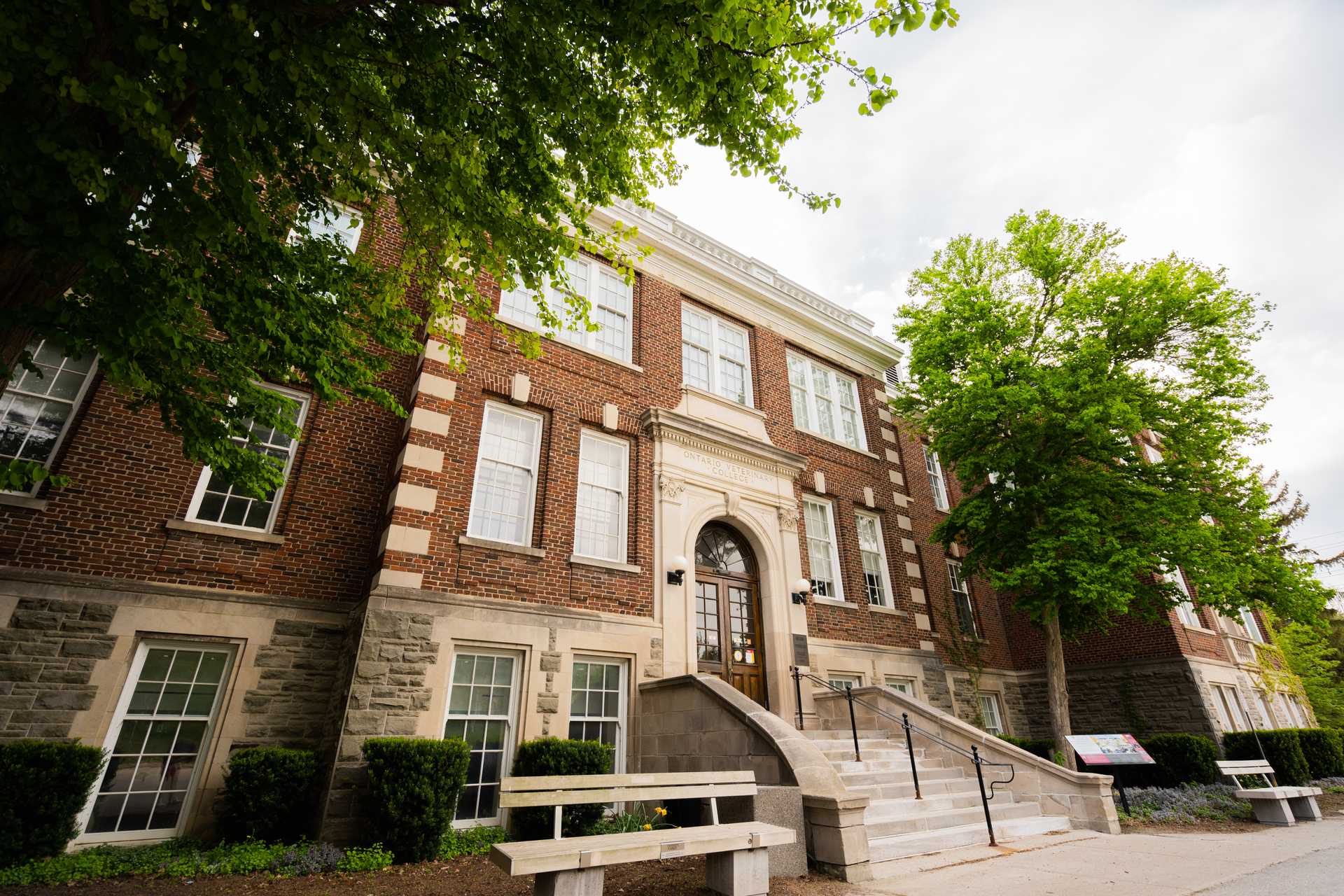 Centre for Public Health and Zoonoses Webinar Series – Dr. Scott Weese
Tuesday, January 18, 2022
This free virtual Centre for Public Health and Zoonoses webinar series is open to the public and covers topics related to public health, infectious diseases and infection control, and zoonotic diseases with a different speaker every month.
Tuesday, January 18, 2022 at 7:00 PM
Dr. Scott Weese
COVID-19 and animals: what do we know and why do we care?
As with most emerging diseases, SARS-CoV-2, the cause of COVID-19, originated in animals. While it is a human-driven pandemic, transmission back to animals (and spillback from animals to people) can occur. Why does this matter (or does it matter)? Should we pay attention to COVID-19 in animals? Could animals play a role in some human infections, creation of new variants or impact the ultimate outcome of this pandemic? What lessons have we learned for the next inevitable emerging infectious disease? This talk will provide an overview of SARS-CoV-2 in animals, and the potential human and animal impacts.
Dr. Scott Weese is a veterinary internal medicine specialist with a focus on infectious diseases. In his roles as CPHAZ Director, a Professor at the Ontario Veterinary College and Chief of Infection Control for the Ontario Veterinary College Health Sciences Centre, Scott focuses on a range of infectious disease issues of animals and humans, including antimicrobial resistance, antimicrobial stewardship, emerging infectious diseases and infection control. He also writes and speaks extensively about infectious (and often zoonotic) diseases, particularly on Worms And Germs Blog.
Register to attend through this online link.
← More events