Intranet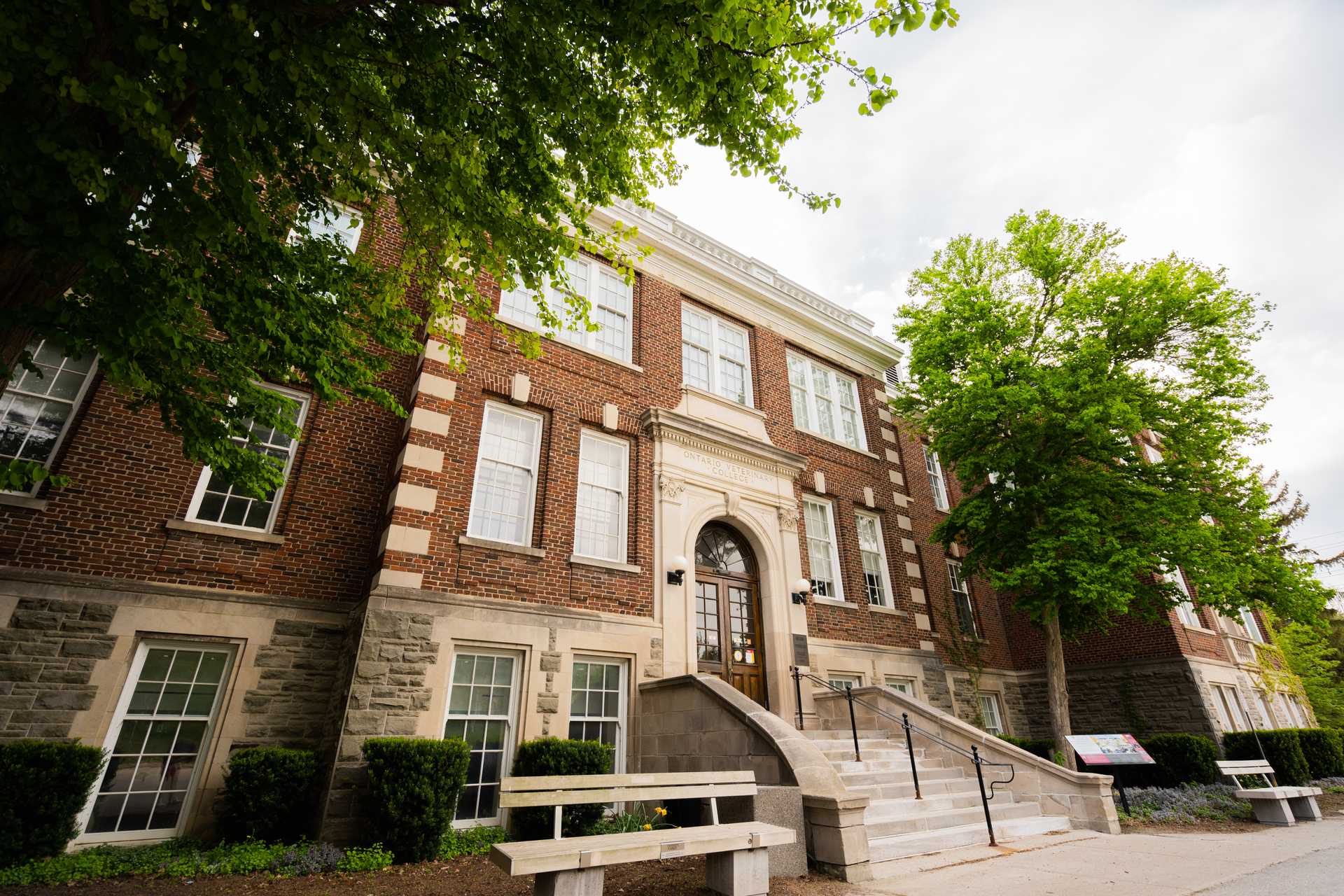 2023 Virtual ICCI Cancer Research Symposium
Tuesday, May 23, 2023

Institute for Comparative Cancer Investigation Research Symposium




When: Thursday, May 25,

2023
Where: Virtual
The keynote speaker for the 2023 ICCI Research Symposium will be Dr. Amy Leblanc of the National Institute of Health.
In addition to the Keynote Address, this free virtual event will include invited and short talks, and poster sessions highlighting local and regional cancer research. 
Register online for the ICCI Symposium by May 23, 2023 at 4:00 PM
This year's symposium will be online using the Zoom platform. Instructions and links to the symposium will be provided to registered attendees by email.
← More events