Intranet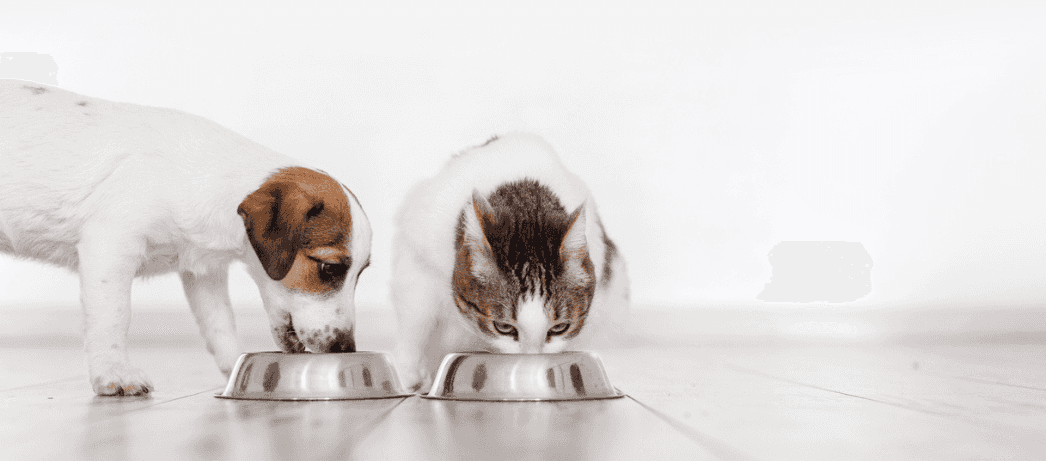 Dr. Sarah Abood to Hold Nestlé Purina Professorship in Companion Animal Nutrition
LearnResearchOVC Department of Clinical Studies
October 23, 2023
Dr. Sarah Abood has conducted research in canine and feline nutrition for more than 20 years. As the new recipient of the Nestlé Purina Professorship in Companion Animal Nutrition, she will now play a key role in advancing the Ontario Veterinary College's (OVC) nutrition education and research programs to help pets thrive.
The Nestlé Purina Professorship aims to enhance clinical nutrition education for veterinary students, expand research in pet nutrition and mobilize knowledge on companion animal nutrition among pet owners and veterinarians. Nestlé Purina Pet Care has given more than $800,000 to support the Professorship since it was established in 2020.
"Proper nutrition is a vital part of pet health maintenance and disease prevention," says Dr. Abood. "The pet nutrition team at OVC works every day to ensure that pet owners and veterinarians have the information and data they need to make healthy dietary decisions for companion animals. I'm delighted to be able to return to Guelph and contribute to the OVC nutrition curriculum and research program."
Dr. Abood is a veterinary nutritionist, pet food industry consultant and educator. After earning her Doctor of Veterinary Medicine (DVM) from Michigan State University, she completed a PhD in Veterinary Science – Nutrition at The Ohio State University. She served as Assistant Dean of the Student Program at Michigan State University for 16 years and has extensive experience teaching small animal nutrition, communication skills, animal welfare and veterinary leadership, including two years of teaching at OVC previously. Dr. Abood is a 24-year member of the American Academy of Veterinary Nutrition and a Fellow of the Canadian Academy of Veterinary Nutrition. She has been awarded almost $2 million in funding support for research and training programs and is a published researcher and frequently invited presenter at conferences.
Nestlé Purina PetCare Canada has a longstanding commitment to advancing pet nutrition. Since its inception, the professorship at OVC has enabled advancements in nutritional science for pets that improve wellness and preventive care and combat the growing concern of pet obesity.
"We believe every pet deserves excellent nutrition," said Todd Cooney, Nestlé Purina PetCare Canada President. "Through this Professorship with OVC, we empower future veterinarians with science-based insights to confidently make nutrition recommendations to enrich the lives of pets."
On November 1, Dr. Abood begins her appointment alongside Dr. Adronie Verbrugghe, Associate Professor and Chair in Canine and Feline Clinical Nutrition in the Department of Clinical Studies, and Alicia Lorch, a registered veterinary technician and nutrition specialist.
"OVC is the only Canadian veterinary college with two specialists in companion animal nutrition, and the only college offering a residency-training program in clinical nutrition," says OVC Dean Dr. Jeff Wichtel. "Dr. Abood brings a wealth of expertise and skill that will broaden the impact of our program for students and the wider community."
Dr. Christopher Riley, Chair of OVC's Department of Clinical Studies, is keen to welcome Dr. Abood back to the college: "We are fortunate to have such a high-calibre veterinary clinician, teacher and researcher joining our animal nutrition team. We eagerly await her return."
← Read more news