Intranet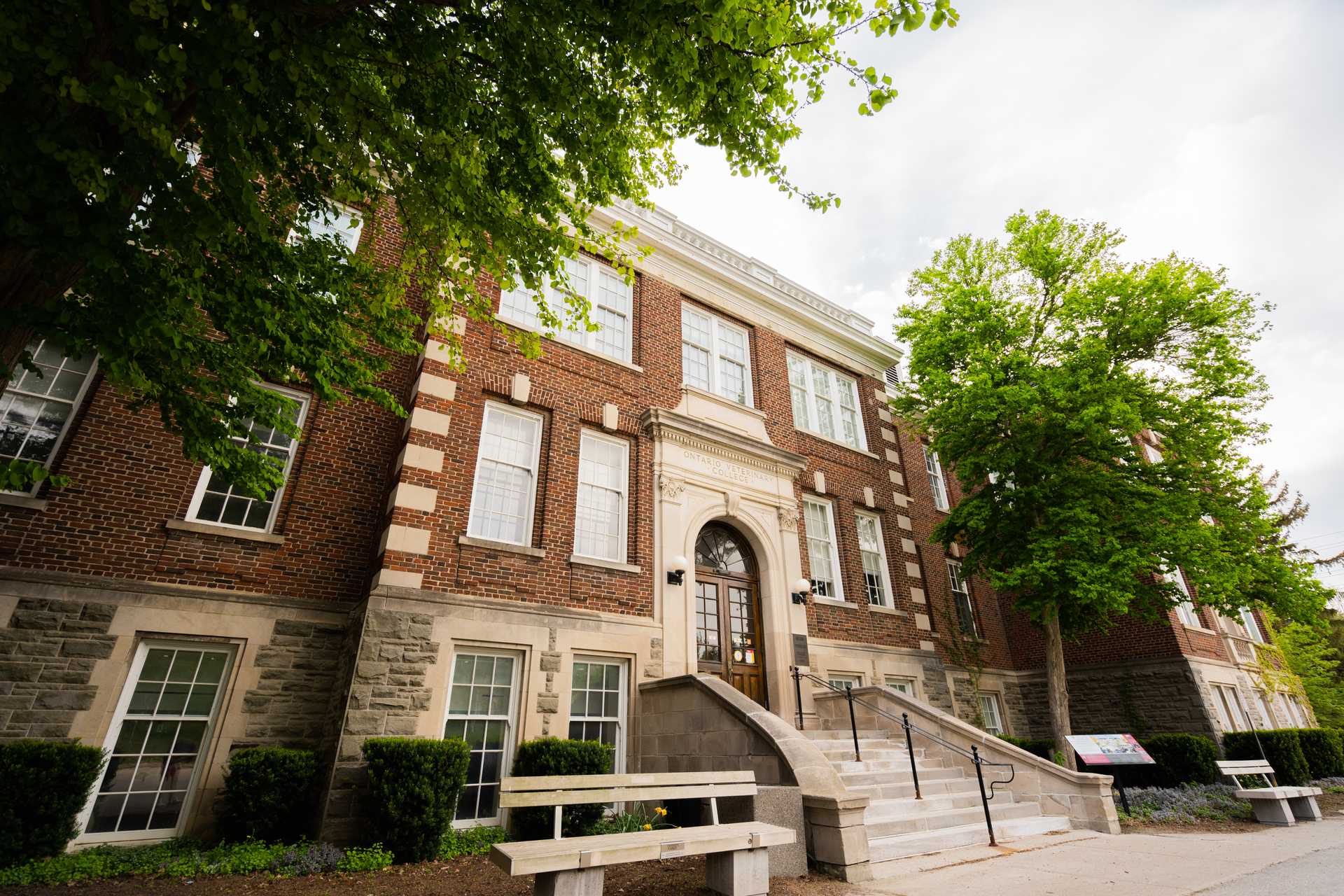 2022 Virtual ICCI Cancer Research Symposium
Thursday, May 12, 2022
The 2022 Virtual Institute for Comparative Cancer Investigation (ICCI) Cancer Research Symposium is a free all-day event highlighting cancer research taking place at the University of Guelph and other universities.
Thursday, May 12, 2022
Keynote Speaker - Dr. Elizabeth Murchison, University of Cambridge.
Registration deadline is Tuesday, May 10, 2022.
← More events