Intranet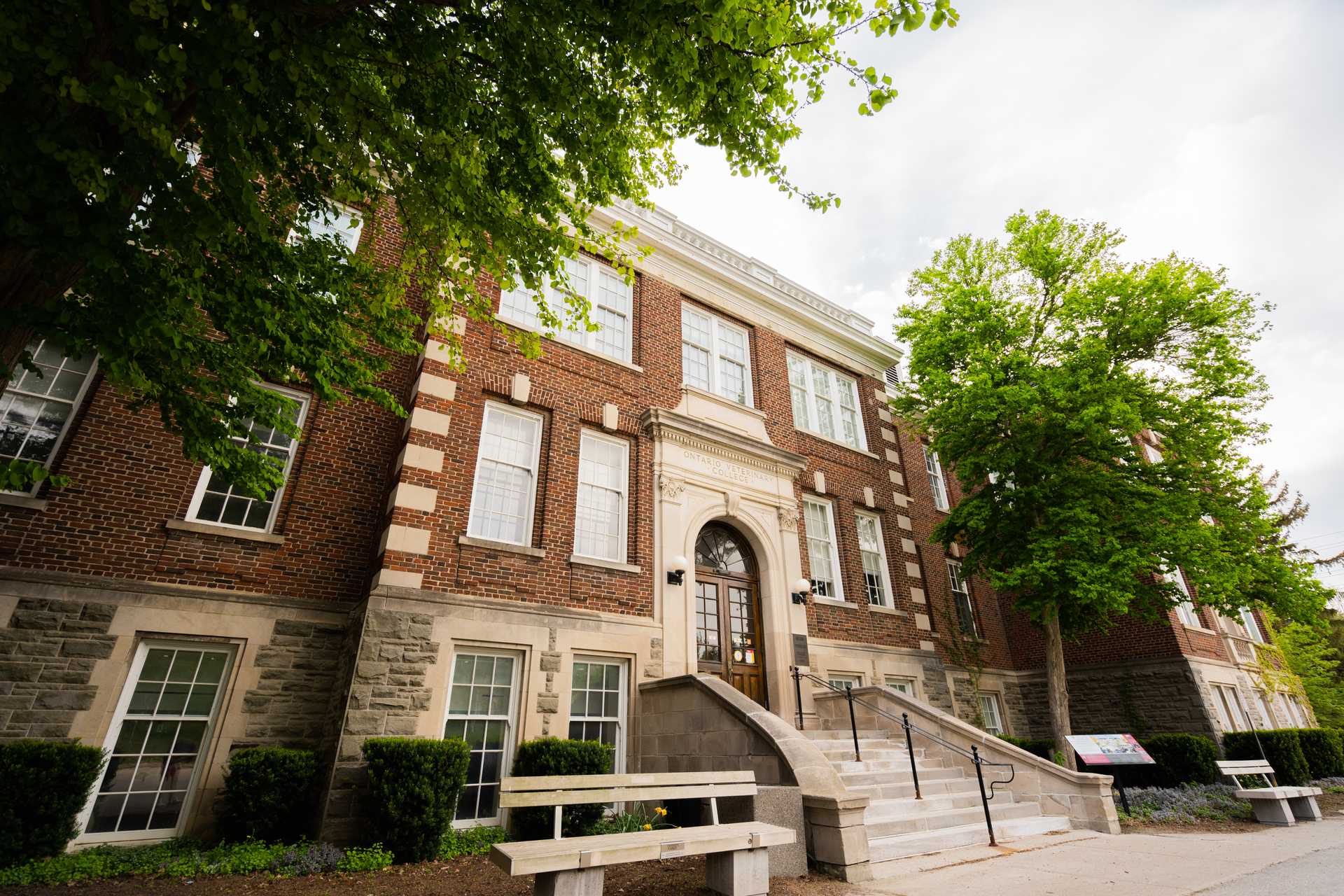 2022 Centre for Public Health and Zoonoses (CPHAZ) Symposium
Wednesday, May 25, 2022
The Centre for Public Health and Zoonoses (CPHAZ) Symposium is a two-day, virtual event that brings together all pillars and forms of public health and zoonotic disease work and research.
May 25 and 26, 2022
Registration is free. Registration deadline is May 23, 2022.
Please note, only those who register will get a Zoom link to join the virtual symposium.
← More events