Intranet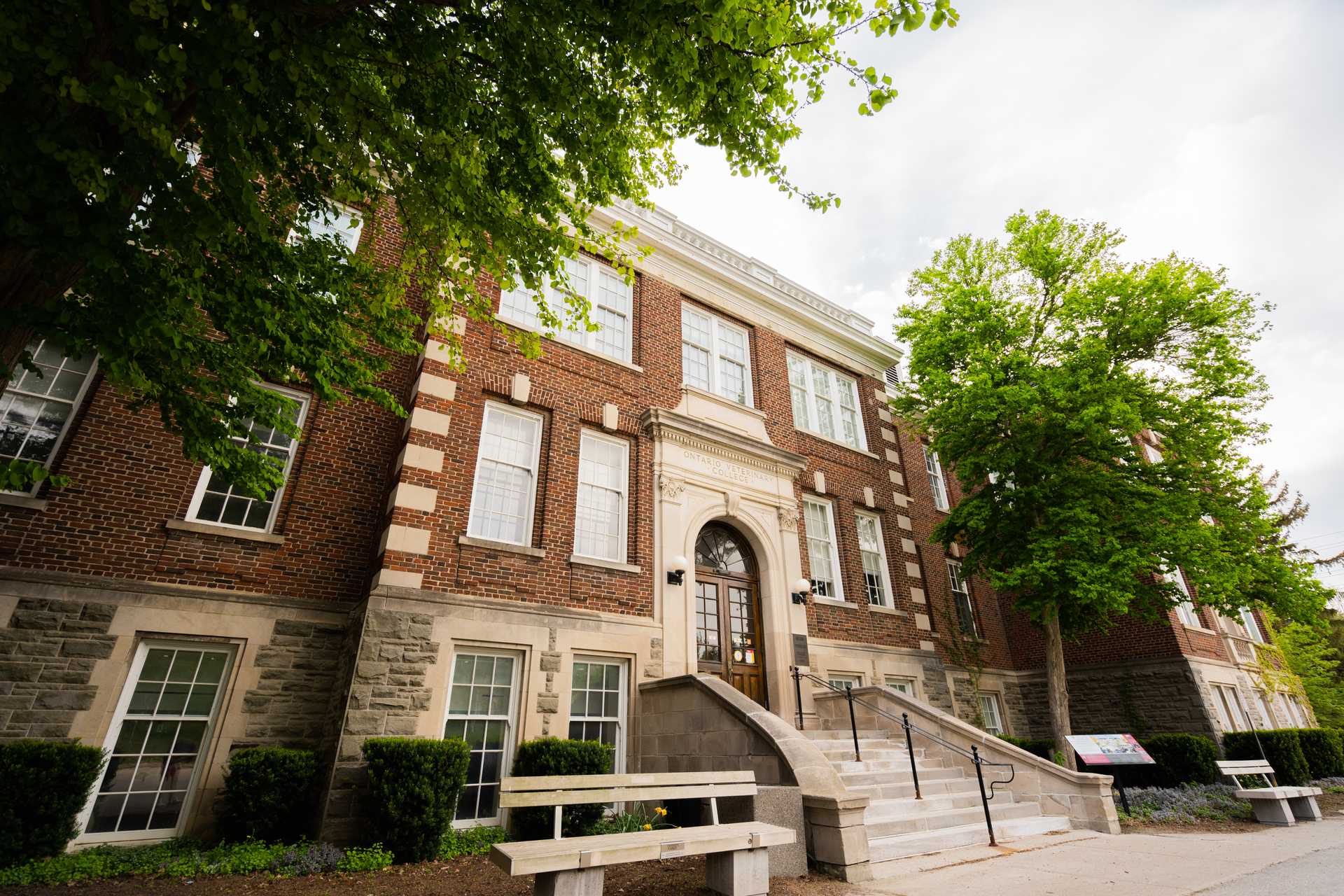 Centre for Public Health and Zoonoses Webinar Series – Dr. Katie Clow
Tuesday, February 22, 2022
This free virtual Centre for Public Health and Zoonoses webinar series is open to the public and covers topics related to public health, infectious diseases and infection control, and zoonotic diseases with a different speaker every month.
Tuesday, Feb 22, 2022 at 7:00 PM
Dr. Katie Clow
The world from a tick's eye-view: Exploring tick ecology in Ontario
Dr. Katie Clow is an Assistant Professor in One Health in the Department of Population Medicine. Dr. Clow's research focuses on the ecology and epidemiology of vector-borne zoonoses. I apply a One Health approach, working collaboratively at the intersection of human, animal and environmental health.
Register to attend through this

online link

.
← More events