Intranet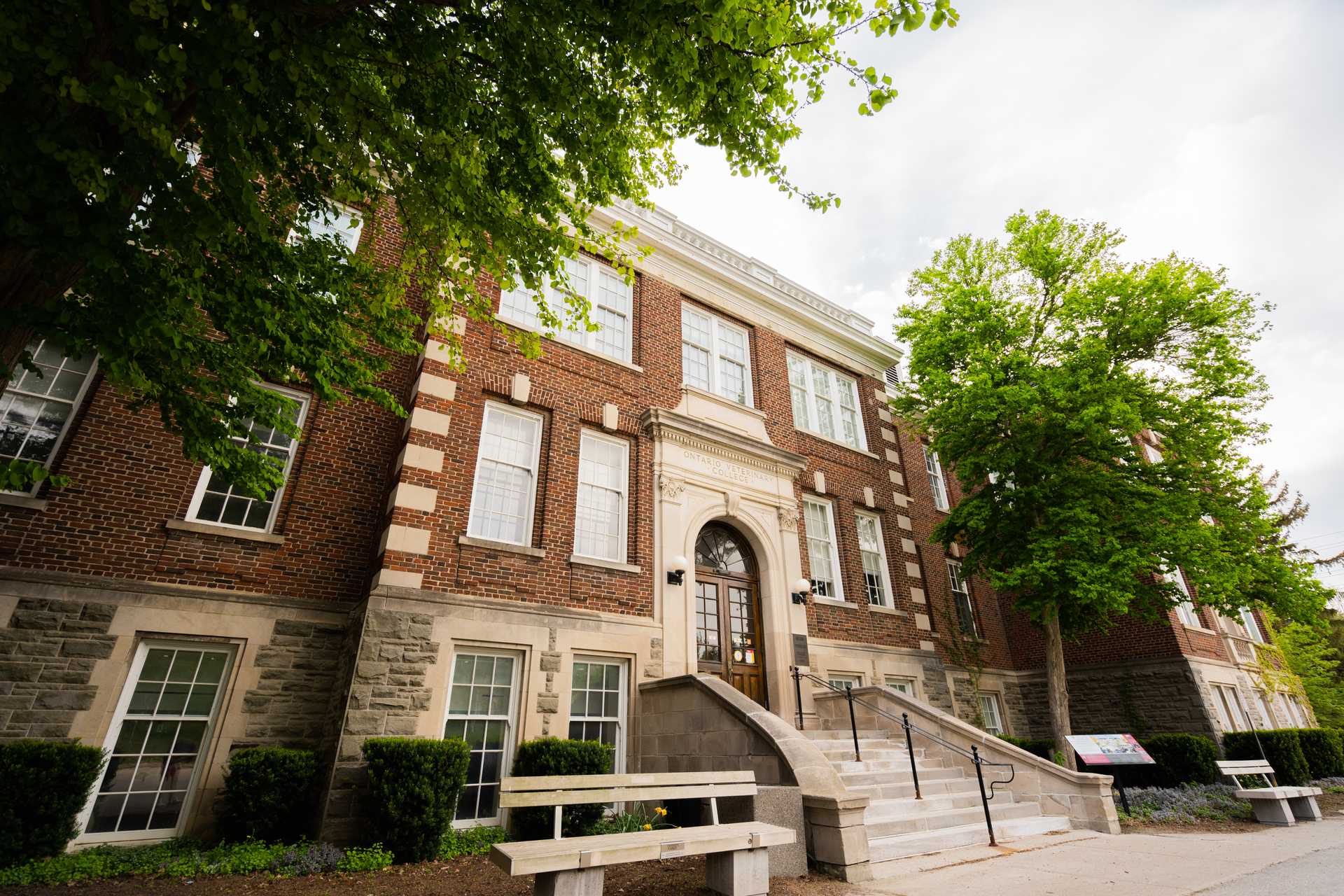 Fall 2022 One Health Seminar Series – Catherine Carstairs
Wednesday, November 16, 2022
The One Health seminar series showcases the depth and breadth of One Health research at the University of Guelph. These 50-minute talks feature a 30-minute presentation by U of G faculty, followed by an audience Q&A. Everyone is welcome, particularly graduate students and faculty.
November 16, 2022

-

12:30-1:20 PM EST




Mclaughlin Library 384
Catherine Carstairs
Professor, Department of Geography, Environment & Geomatics
College of Arts, University of Guelph
Vaccine hesitancy/resistance in Canada from the early 1980s to the early 21st century
Find more information on the One Health Institute website. 
← More events