Intranet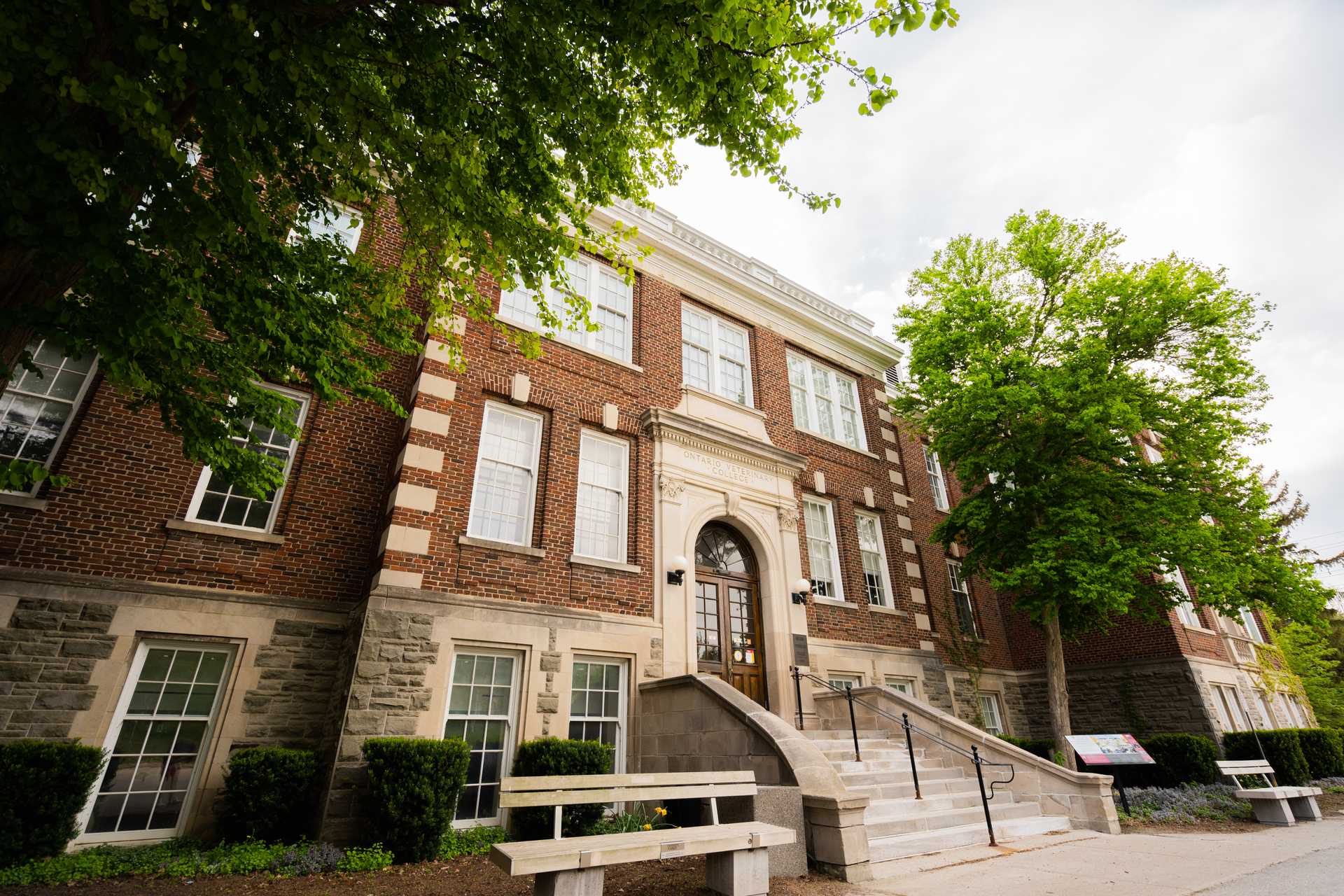 One Health Research Day
Thursday, November 3, 2022

One Health Research Day

Thursday, November 3, 2022
The Arboretum, University of Guelph
The One Health Institute and the One Health Student Committee are excited to be collaborating with the Centre for Public Health and Zoonoses (CPHAZ) at the University of Guelph and the One Health Program in the Department of Pathology and Laboratory Medicine at the Schulich School of Medicine & Dentistry at Western University to host this year's in-person One Health Research Day.
This in-person event will give participants the chance to interactively learn about One Health and its real-world applications across diverse fields, as well as explore a cross-section of innovative and exciting research taking place at the interface of human, animal, and environmental health.
This free event is open to all – undergraduate students are particularly encouraged to attend. Registration is required.  Learn more and register on the One Health Institute website.
← More events