OVC Home
About
Learn
Research
Hospital
Alumni
Give
Intranet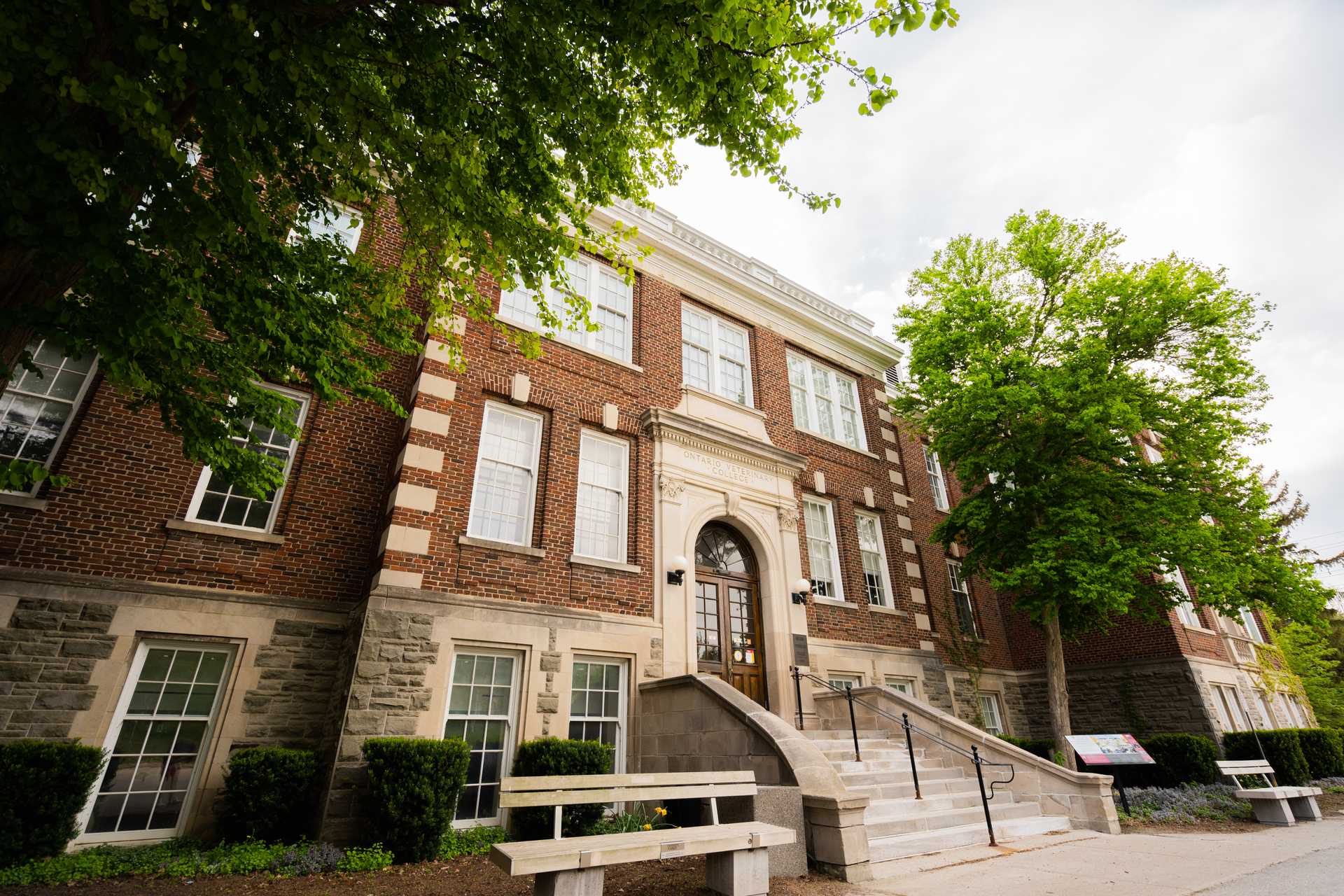 Centre for Public Health and Zoonoses Webinar Series – Dr. Heather Murphy
Thursday, April 14, 2022
This free virtual Centre for Public Health and Zoonoses webinar series is open to the public and covers topics related to public health, infectious diseases and infection control, and zoonotic diseases with a different speaker every month.
Thursday, April 14, 2022 at 7:00 PM
Dr. Heather Murphy
Dr. Heather Murphy joined the Ontario Veterinary College's Department of Pathobiology in September 2020 as a Canada Research Chair in One Health. She is an environmental engineer by training and has more than 16 years of experience working in developed and developing countries on waterborne diseases. After her doctoral degree, she left academia and worked for UNICEF and the Public Health Agency of Canada before joining Temple University in 2015 as an Assistant Professor in their College of Public Health.
Register to attend through this

online link

.
← More events