Intranet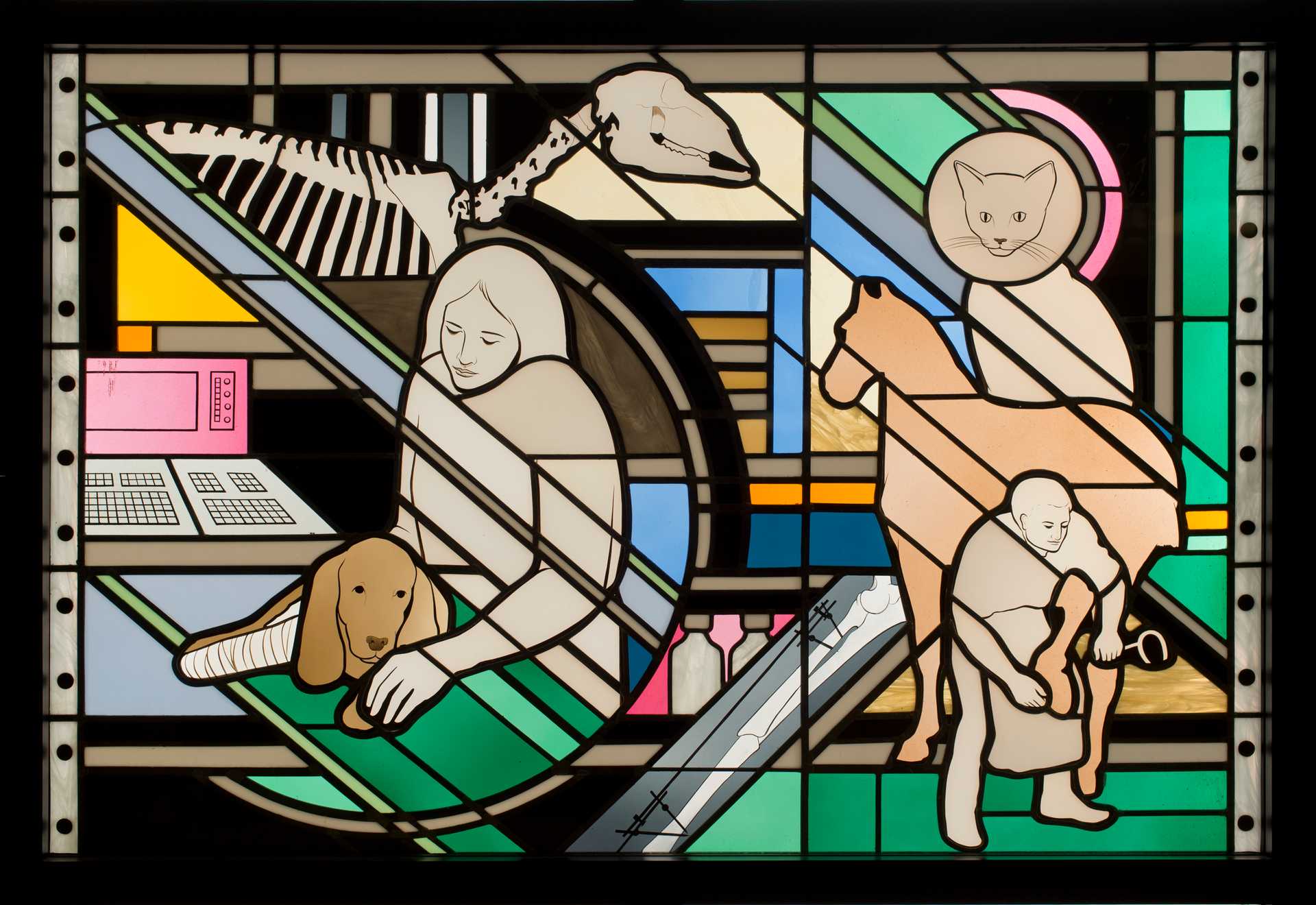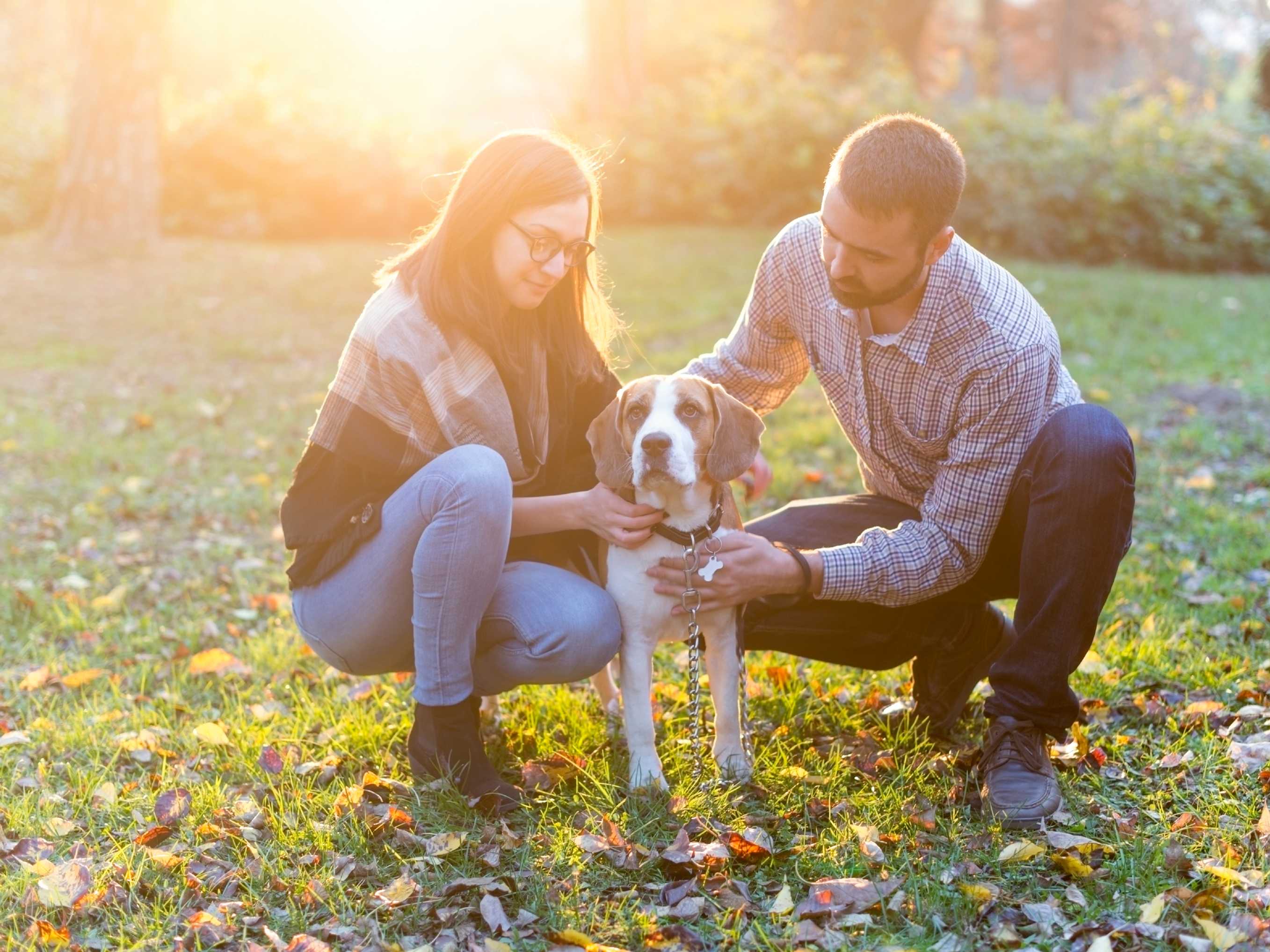 Advancing OVC's Mission
Your support makes a difference
Donations help OVC advance its mission to educate veterinarians and scientists, create knowledge through research, and provide expert services.
How to Give
Online
Donate today using our safe, convenient, and easy-to-use giving page.
Have questions?
Email us at ovcadv@uoguelph.ca
By Mail
If you are more comfortable sending a donation by mail, we are happy to receive it. Here is our mailing address:
Alumni House
University of Guelph
50 Stone Road
Guelph, Ontario, Canada
N1G 2W1
Talk to Us
We would love to hear from you. Please call if you need our assistance, would like to discuss making a donation or to give over the phone.
519-824-4120 ext. 52248