Intranet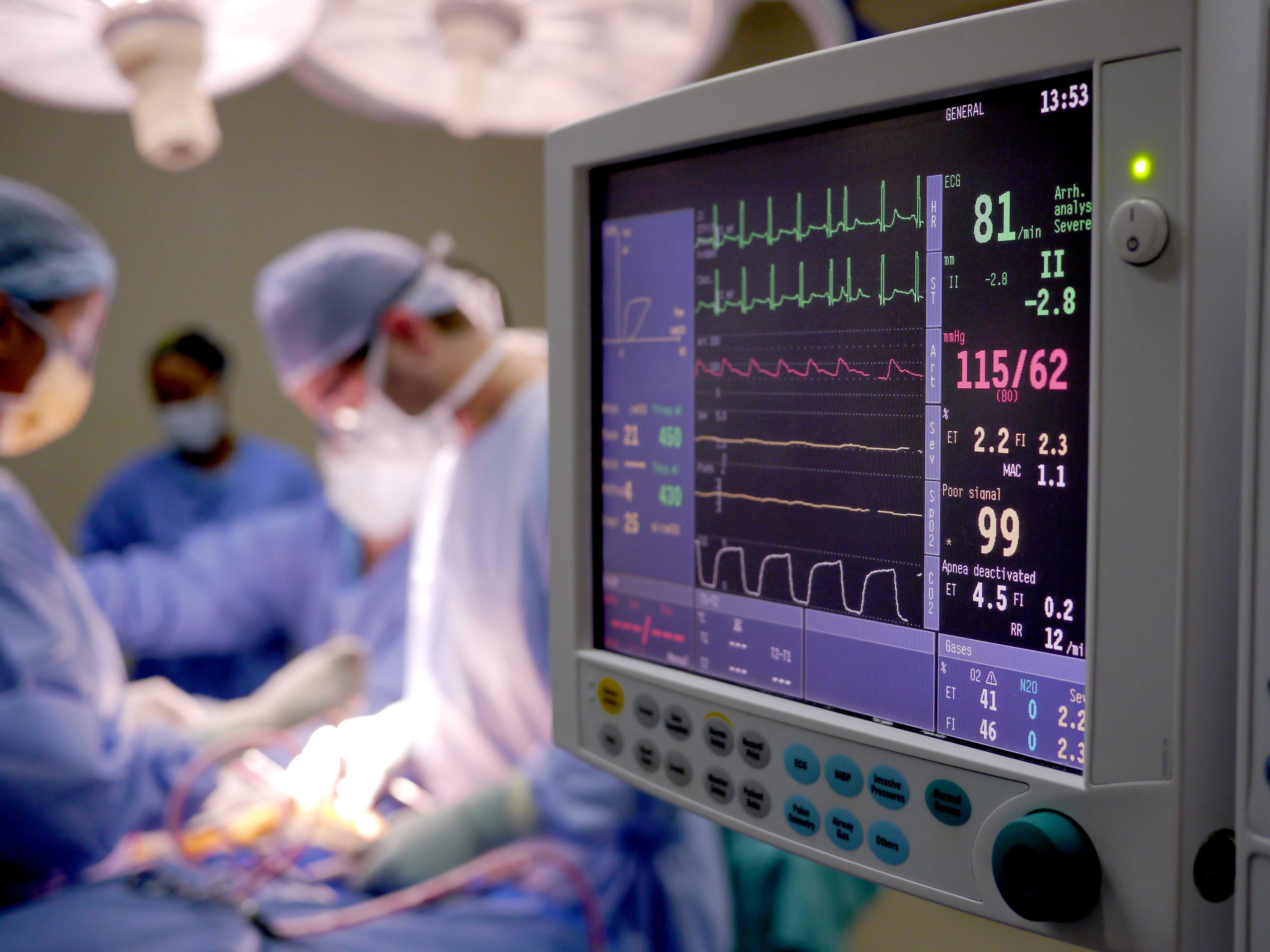 OVC Health Sciences Centre
150 years of caring for our beloved animals.
Using a team-based approach our many dedicated veterinary professions and technical staff are equipped to provide leading-edge animal care using extensive and advanced diagnostic and treatment capabilities.
Explore the HSC
Referring Vets
Looking to refer a patient to one of our services? Get in touch so we can help give your client the care they deserve.
Clients
Our hospitals require a referral from your veterinarian. Learn more about how to become a client at OVC.
Hospitals
The OVC Health Sciences Centre is composed of four hospital centres and our Ruminant Field Services.